How to Fulfill a Sexual Fantasy
Mixing It Up in the Bedroom? 5 Things to Keep in Mind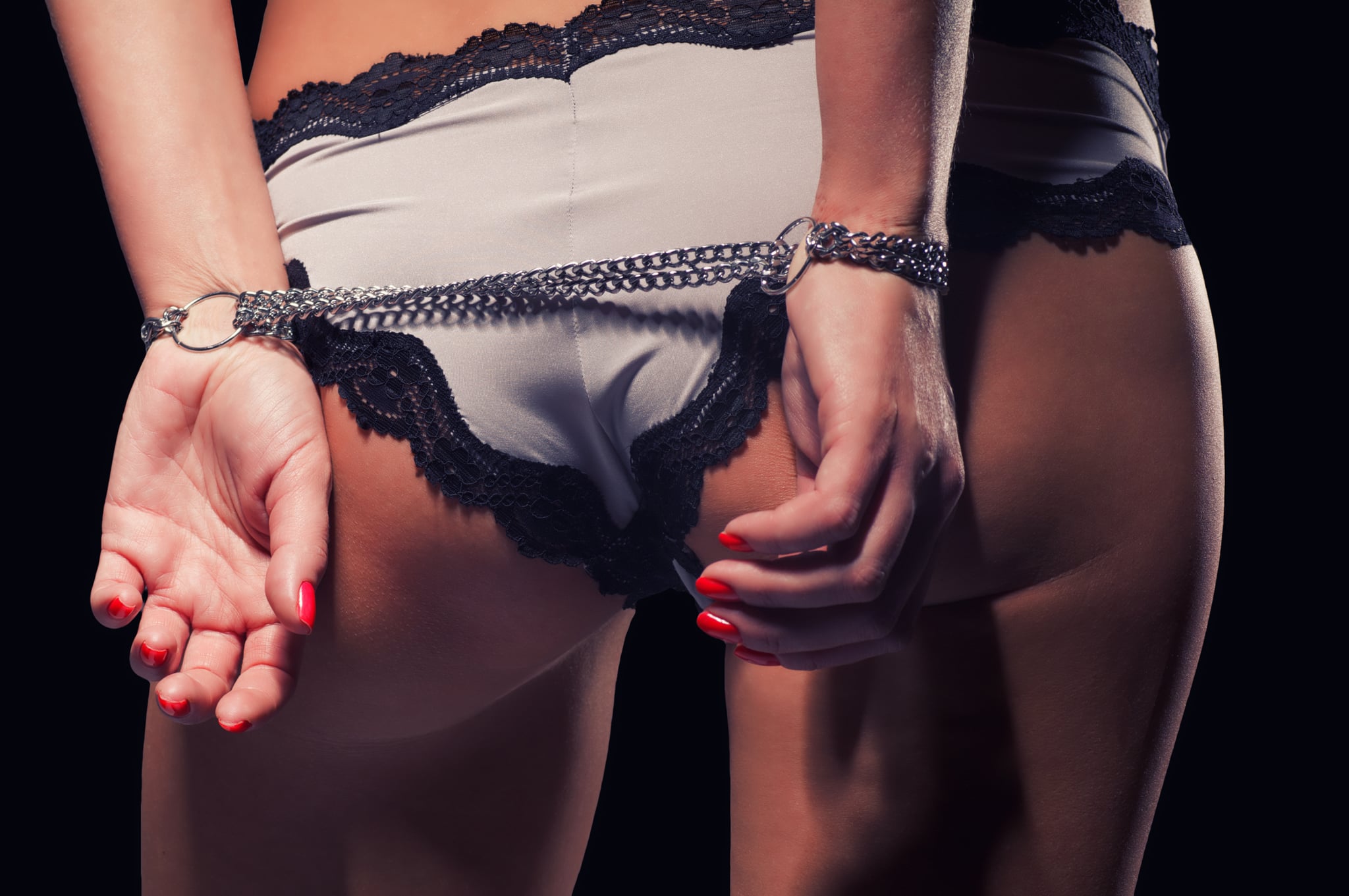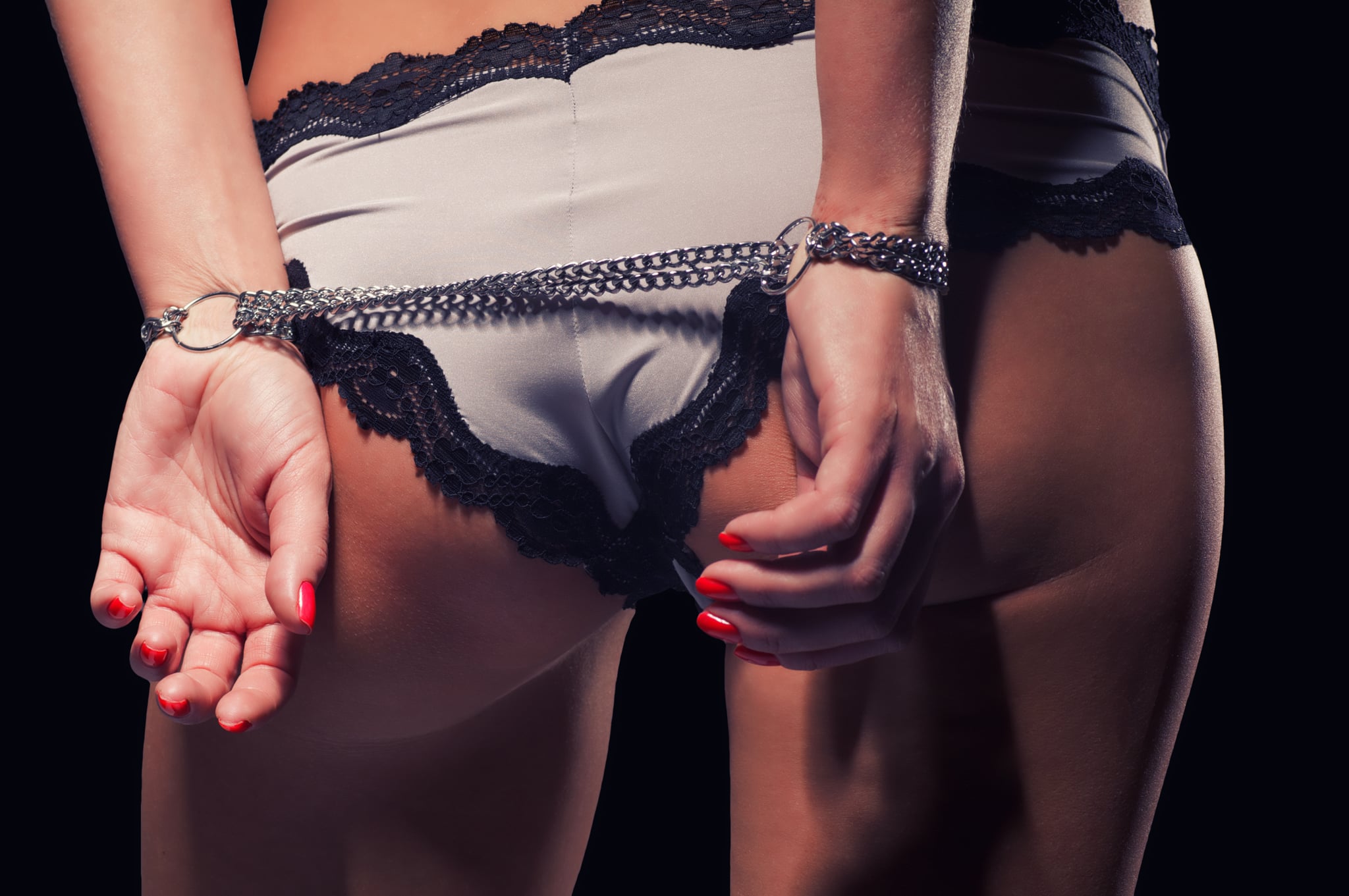 Having sexual fantasies is a completely healthy, and normal, part of the human psyche. Maybe there's something sexual that's been preying somewhere in the back of your mind; maybe your partner has been wanting to fulfill a specific fantasy for some time. Either way, you've got to be prepared for what you're getting into. It may not sound super sexy, but honest conversation and a little planning have got to take place before you hit the sack. Curious about what you need to consider? Here are five things to talk about before turning a sexual fantasy into reality.
1. Start sharing.
If you're going to get serious about fulfilling your fantasy, or fulfilling your partner's fantasy, you're going to have to start talking. If there's something sexually you truly desire, you've got to feel open to tell your partner! It may be a little scary at first, but you've got to get real about what you want. Encourage him to do the same.
2. Keep an open mind.
Being judgmental will take this conversation on a turn to negative town. Maybe you never knew that your partner had a little bit of a foot fetish, or perhaps a fantasy that seems a little weird. Regardless of what details come up, be sure to keep an open mind, even if you feel a little panicky. Feel lucky that your partner has enough faith and trust in you to divulge their deepest fantasy.
3. Lay ground rules.
If you're going to embark on something very new in the bedroom, you've got to set the boundaries. The last thing either of you wants is an unexpected and unwelcome surprise. Being communicative about what you want or don't want, both in and out of the bedroom, will only help foster the growth of your relationship. And make sure you agree on a "safe word" that will stop things if you get uncomfortable.
4. Know your limits.
I know you want to satisfy your partner. But if you are truly uncomfortable with the concept, remember that you have the right to say no. It may be a little more difficult than being "cool" girl who just goes with the flow, but if something feels out of bounds to you from the get go, you're just going to be miserable the whole time.
5. Make sure you're both on board.
If you want to explore your fantasy, make sure that your partner is involved in the process. The last thing you'd want to do is betray a loving beau for one night of sexual fulfillment. But if this is a constant sexual impulse, that's even more of a reason to include your partner in the experience.