How to Get Along With Your In-Laws
How to Make Your In-Laws Your No. 1 Fans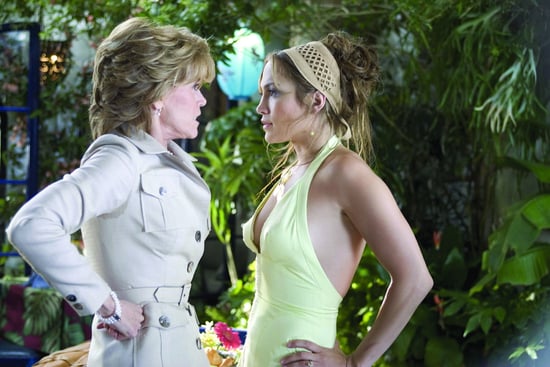 Sure, when you're trying to be part of a different family, you're bound to run into a few hiccups. But if you're truly struggling to build relationships, then follow these simple tips to find your footing. Whether you're about to get married or you're years past the in-law introductions, take a look at these five ways to improve your relationships with your other half's parents:
Get to know them personally.
To build a strong relationship with your in-laws, you need to find a connection that goes beyond their son or daughter. Do you know about their childhoods, their pastimes, their favorites books? Learning more about your in-laws' hobbies and interests will help you identify with them in a different way.
Know your boundaries.
If you're spending all day, every day with your in-laws, then there's bound to be tension in your relationships. Although you may be tempted to say yes to every invitation and request, being so agreeable may actually hurt your connections in the end. Think quality over quantity, and know that you can say no.
Don't be afraid to communicate.
You can't expect them to read your mind. If you're not open about who you are and what you're looking for, then there's no way for them to know what kind of relationship you might prefer. Speak up if there's a problem, because sweeping it under the rug will only build resentment.
Let your guy do his thing.
At the end of the day, these are his parents, and his relationship with them has plenty of layers you'll never understand. Whether he's close to his parents or has issues with them, it's best to let him deal with those relationships on his own. You should offer to help if he asks for your input, of course, but don't assume you know best. And most importantly, remember that it's really never OK to insult someone else's family — even if it's one you married into.
Remember what works.
Consider the best times you've shared with your in-laws, and do what you can to re-create those kinds of moments again and again. Had a blast bowling with his dad? Invite him to play mini golf. Loved hunting for recipes with his mom? Offer to take a cooking class. Stick with the things that bring you together to build a stronger, more comfortable connection.