How Long Does Sex Last on Average?
Sexpectations vs. Reality: The Average Time People Last in Bed Is Not as Long as You Think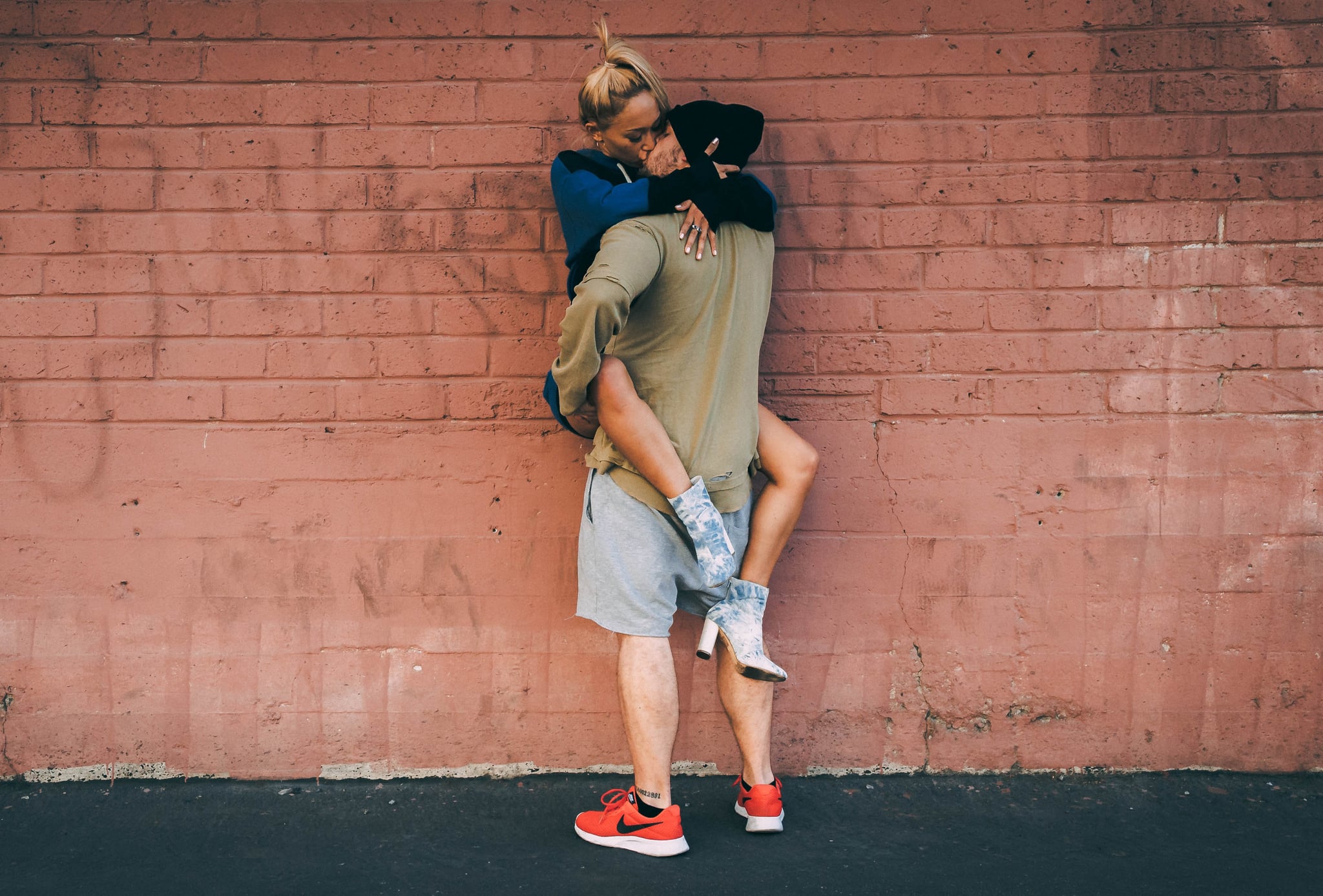 Movies and TV shows usually depict sex scenes full of passion and lasting all night long, but most of us know that's mostly fantasy — at least in terms of how long couples actually last in bed. Adult dating site Saucy Dates surveyed 3,836 men and women across the globe and compared their sexpecations vs. sexual realities, and let's just say the numbers did not fully support their desires.
"How Long Would You Like Sex to Last?"
The average response from women to this question was 25 minutes 51 seconds, while men were close behind with 25 minutes 43 seconds. Great! Both sexes are on the same page about duration. Unfortunately, the average human is far from reaching their ideal times. Survey responses ranged from less than a minute to an hour, but the average bests are shown below.

Infographic courtesy of Saucydates.com
Countries With the Most Power
United States: Results concluded that men in the US have more stamina than any other nation and prove to be above the international average for almost every age range.
Canada: The Canadians were close behind and outperform everyone until age 28. They are also well above the global average.
Australia: Australian men showed to be above the international average across every age range surveyed, but Aussies age 45 and above are the best performers in the world.
United Kingdom: UK men get better with age and peak in their early 30s.
India: Men in India showed to be below the international average, but by age 50, their performance is comparable to the rest of the world's.
Overall, men in their 30s in most regions perform the best, while 18-year-olds are the worst (due to inexperience). Regardless of what your number is, let's focus on what really matters: making sure she feels good, too.