How Long Have You Gone Without Sex?
How Long Have You Gone Without Sex?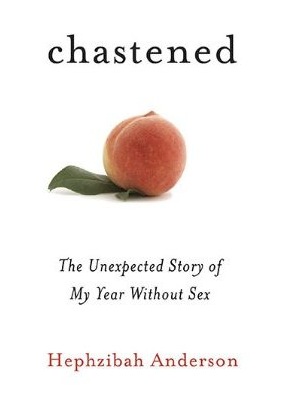 When I came across the book Chastened: The Unexpected Story of My Year Without Sex, I couldn't help but think the author accomplished a very difficult feat.
After her ex-boyfriend proposed to someone else, Brit Hephzibah Anderson felt down about dating and decided to give up sex for a year. But it didn't turn out as she imagined. Instead of drying up, Anderson's sexuality became an important part of her life as make-out sessions, prolonged glances, and impassioned conversations let her connect with sex without having any.
Since becoming sexually active, what's the longest you've gone without having sex? What was it like?