How to Maintain a Long-Distance Friendship
5 Thoughtful Tips For Being a Long-Distance BFF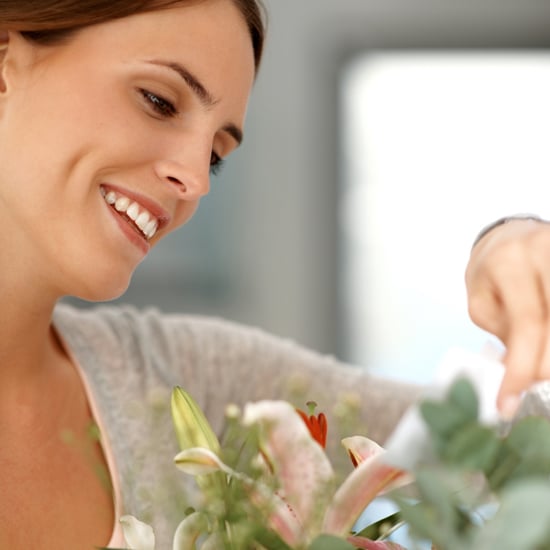 Long-distance friendships may be easier to maintain than romantic relationships, but that doesn't mean they don't require effort. In fact, when you make your friendship a priority, living apart can bring you even closer because you have to be more purposeful about staying in touch. To be there without being there, follow these five thoughtful tips:
Honor the major moments. It's easy to get wrapped up in your routine and forget about your friend's big promotion or that exciting trip she's planned, but you should make a point to remember those important moments. Keep it simple by marking it on your calendar the first time she mentions it, and when the date arrives, let her know you're thinking of her by sending flowers to her office, leaving a sweet voicemail, or even writing a simple text message — it really is the thought that counts.
Connect with your favorite pastimes. Similar interests are what brought you together in the first place, so why not boost that bond? Create a joint Pinterest board to swap recipes, read the same book at the same time, and recap your favorite TV shows over the phone.
Take advantage of technology. Staying connected has become more effortless than ever. On an everyday basis, share photos or make lunch-hour phone dates a priority. Even better? Carve out regular "face-to-face" time by video chatting each week. Try a Sunday morning coffee date over Skype or use FaceTime to "get ready together" next time you're going out, and you'll truly feel like you've seen her.
Read on for more long-distance friendship advice.
Share everyday tidbits. Part of what makes long-distance friendships so different is the absence of day-to-day details. There's a tendency to reach out only when it seems important, and those everyday stories can get lost, which makes you feel disconnected. The solution? Share that random anecdote about your co-worker, tell her about your favorite lunch spot, and fill her in on the happenings of your local pals — then ask her to do the same. With a glimpse into each other's usual routines, you're more likely to feel close despite the distance.
Be the queen of "just because." Sure, significant milestones like birthdays and anniversaries should be remembered, but it's even more meaningful to hear from a friend just because. Whether you write a letter, send a hilarious greeting card, or call out your inside joke on social media, those little gestures will add up.