How Often Do You Think About Sex?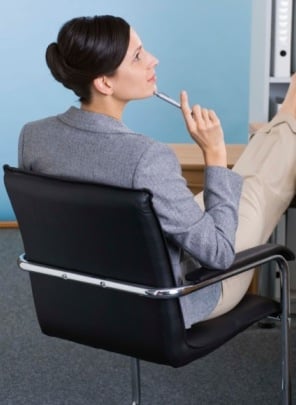 Do you think about sex every day? Probably, if you regularly read this website! According to a survey, 70 percent of American men think about sex every day. Compare that to only 34 percent of women!
I find it somewhat baffling that only a third of women report thinking about sex daily. So now I want you to enlighten me: how often does the thought of sex cross your mind? Are you an every day kind of girl, more like once a week, or something else?