How Old Is Too Old For a Family Vacation?
Would You Still Vacation With Your Parents?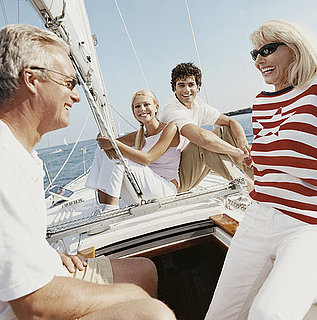 Going to your parents' house for a long weekend can overwhelm, so it might be hard to imagine a full-on vacation with them. But if the location is compelling and the expenses paid, even the skeptics might be persuaded.
The stigma of traveling with parents into your 20s, even 30s, seems to be disappearing as vacation-poor young adults realize a trip with mom and dad is better than none at all. In England, unemployment and student loans are the two most oft-cited reasons that four in 10 men and one in three women vacationed with parents in the last year.
Would you still take a family vacation, or is that trip over?