How to Predict If a Man Will Cheat
Men Who Have Trouble in Bed Have Less Trouble Cheating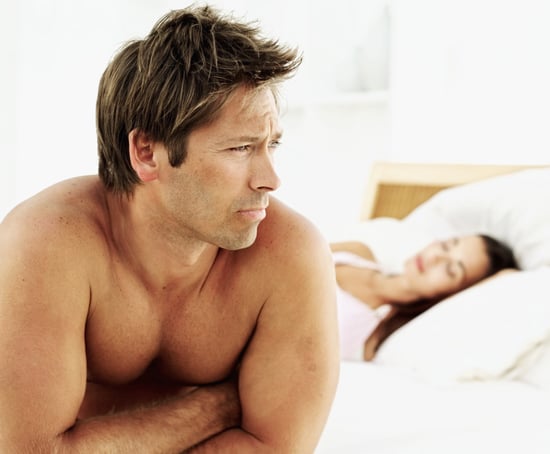 Men who have trouble performing in bed are more likely to have sex outside of a monogamous relationship. The counterintuitive finding comes from a new study published in the Archives of Sexual Behavior and suggests that sexual anxiety doesn't prevent men from seeking sex with new partners, but rather makes them more likely to do so.
The research set out to determine various factors that predict infidelity among both genders. Other men and women found more likely to cheat:
Men who are risk takers.
Men who are easily aroused.
Women in unsatisfying relationships. They are twice as likely to cheat.
Women who say they are sexually incompatible with their partners. They are three times as likely to cheat.
For both men and women, personality and relationship factors predict infidelity more than religion, marital status, education, or gender. In fact, men do not cheat significantly more than women; 23 percent of men in the study were unfaithful compared to 19 percent of women. Does any of this come as a surprise?