How to Be Romantic Every Day
Why Not Let Every Day Be Valentine's Day?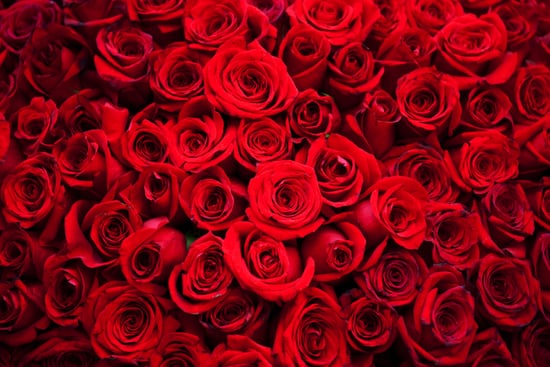 We're happy to present this story from one of our favorite sites, Fox News Magazine. Today, licensed NYC therapist Rachel Sussman gives advice for making every day romantic.
As yet another Valentine's Day approaches, I've stopped to think about the true essence of the holiday. While its red roses and heart-shaped boxes of candy have become ubiquitous, in actuality, Valentine's Day stands for so much more than those symbols.
Valentine's Day is a celebration of love and romance — two of the most important ingredients that make up a healthy relationship. Much like our yearly wedding anniversary, Valentine's Day should serve as a reminder to all couples of the importance of honoring their love, connection and devotion to each other.
So when you're sitting down to write a romantic or sexy card, be sure to say thank you in your words and deeds. Tell your partner that you appreciate having him or her in your life, day in and day out. Make a commitment to honor the romance in your relationship not just on Valentine's Day, but every day.
Consider making Valentine's Day a "New Year's resolution" for your romance. Each Valentine's Day talk about what's important to your relationship. Promise to keep romance and date night alive and well. Pledge to put sex back on the front burner where it belongs. Promise to love, cherish and adore each other for each day forward. And remember how lucky you are to have someone special in your life.
More from Fox News Magazine: