How to Set Up Friends
How to Play Cupid in 5 Simple Steps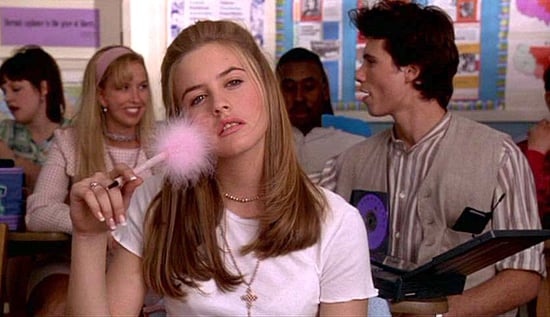 You've been there — you have two single friends who are just perfect for each other. The only problem: they haven't met yet. Before you make like Cher Horowitz or Patti Stanger and try to set them up, there are a few things you need to keep in mind. Read on for some meaningful matchmaking tips that will turn you from amateur to pro. Oh, what is that we hear? Wedding bells in the distance?
Think it through: Why, exactly, do you think your friends are good for each other? Is it just because they're both really good-looking people? At the very least, consider the basics, like interests and age, and make sure they line up before you make any moves.
Be honest: Tell them ahead of time what your plan is. The worst thing you could do is sneakily set them up on a blind date or confront them at the same time about getting together. Be up front and give them a chance to say "no thanks" if they're not comfortable with the idea.
Don't put pressure on them: Instead of making the meeting awkward or formal for everyone involved, have them meet in a low-key place. Plan a big hangout with friends either at your place or at a bar so they have the opportunity to talk with each other or mingle with other people if the match is a dud.
Manage your expectations: It could be love at first sight or they may not make it past "So, what do you do?" Sure, you want them to hit it off and make babies end up together, but what happens after you make the introduction is out of your control. Don't get offended if it doesn't work out, and let them know you love them no matter what the outcome.
Keep out: Yes, you're the one who set up the situation, but don't be nosy. It's OK to ask how they feel about the other person, but don't play middleman, and definitely don't gossip or spill secrets about the other person. Once the main work is done, it's time to step aside and let the situation run its course.