How to Start a Relationship Tradition
Start Your Own Relationship Tradition For the Holidays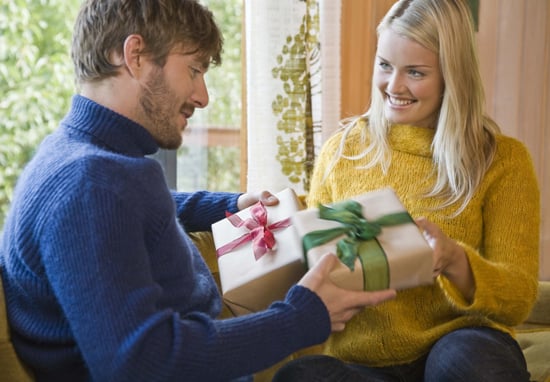 Can the most wonderful time of the year also be the sexiest? You might think family time, overeating, and stressful shopping guarantee that the holidays are anything but sexy. Yet, sexual health expert Dr. Hilda Hutcherson says that doesn't have to be the case. She says the season has one thing going for it: time off, which you can spend together.
"No other time of year allows for quite a break, and while holiday duties may fill your schedule, it's important for you as a couple to take advantage of the newfound freedom," explains Dr. Hutcherson, who recently authored the Seasons of Love ebook. And she has one creative way to fill the time you set aside for you and your partner: start a relationship tradition. "Whether it is exchanging a present a few days early, planning a special date night, or playing hooky one day to find the perfect tree," Dr. Hutcherson tells me, "doing something special with your partner will make the Winter season just that, special." Another idea she offers: go see an action flick and agree to re-create some action when you get home.
If you're in a longterm relationship, do you have a special holiday tradition you've created together? Share them in the comments!