Huffington Post Divorce Section
Divorce as a Spectator Sport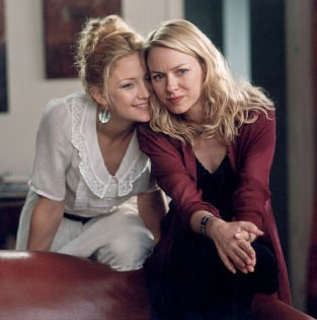 You can read divorce porn, the new chick lit for the older set, in novels, vicariously live it through the trials and separations of celebrities, and, as of the last month, you can read it like the news in the Huffington Post's new divorce section.
It sounds appalling at first — Alec Baldwin lambasted the idea on HuffPo itself — but it's also addicting and maybe even purposeful. It could be liberating for those who've lived it: treat divorce as a normal part of life, for better or worse, rather than an affliction nobody can talk about.
But Nora Ephron, the high-profile divorce section editor-at-large, illustrated its nagging absurdity while attempting to justify it to the New York Times. "You think about all these people who buy magazines for weddings, something that takes, what? One year of your life?" she said. "But divorce is unending."
If divorce gets its own section on one of the world's most read blogs, what is next? People magazine creating its own section for celebrity divorces, like babies and marriages? A glossy called Separate and a comedy titled Irreconcilable Differences?
It all asks a new question: Should divorce be embraced like a coming-of-age stage when it can be as a stressful as the loss of a job and death?