Ignoring an Ex
Have You Ignored an Ex in Public?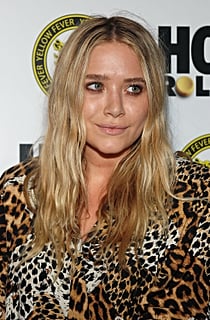 When Mary-Kate Olsen saw her ex, Nate Lowman, at a concert Monday night, she allegedly ignored him — and this rumor was news.
"Without making eye contact or saying a word, Mary-Kate dodged in the other direction," an anonymous busybody told the New York Post. "The two didn't have any interaction." I can empathize. Though sometimes the fear of seeing an ex is way worse than the encounter.
It may look better to confront him and act nonchalantly, but that's easier said than done. Have you ever run in the other direction when an ex was coming your way?