Increase Blog Readers
Get Your Blog Featured on TrèsSugar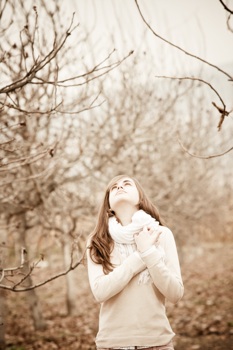 If you're a blogger (or would like to be) who extracts life and love lessons from your dating life, or your friends', devours pop culture, and marvels at the weirdness of the world, then we want to read you.
We already have a thriving community of bloggers on OnSugar and are always looking for more. Here are some of our favorite sites that we regularly reblog and feature on our weekly Community Roundup.
Now are you ready? Get started!