Introverts Make Good Social Influencers
Why Introverts Make Great Social Influencers
Introverts' ability to think first and talk later might be their secret weapon when it comes to influencing people around them. Research shows that common traits like better reasoning and decision-making skills, as well as the ability to make longer-lasting relationships, put introverts among the more effective social influencers. Introverts also have increased blood flow to the part of the brain responsible for memory, planning, complex research, and problem solving, helping them take the lead in their personal and professional lives. At work, they can overcome competing with flashy extroverts by using their attention to detail and original thinking to their advantage. The tendency to avoid office politics doesn't hurt either.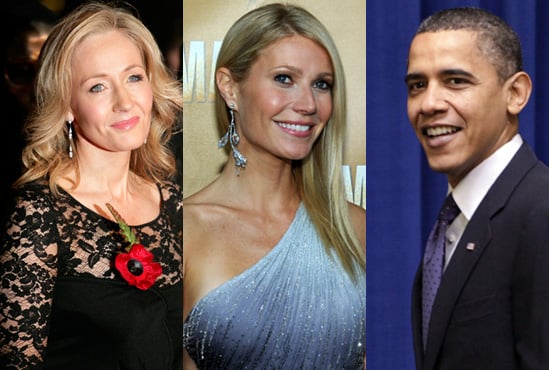 To illustrate the power of introverts ,the Daily Mail points to JK Rowling, who was recently crowned Britain's most influential woman. The Harry Potter author is a self-proclaimed introvert, as are, according to the paper, Gwyneth Paltrow, Bill Gates, the Queen, and Barack Obama. I wonder though: are these successful famous people really naturally introverted, or just prone to looking inward because they have so much public attention?
If you have introverted tendencies, do you think they've helped you in your relationships?