Jake Gyllenhaal Love and Other Drugs Interview
Does Your Family's Approval of Your Relationships Matter?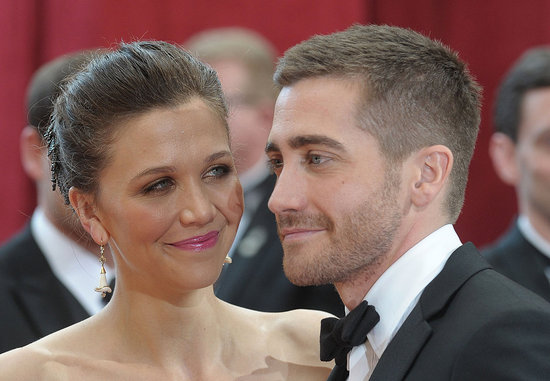 In an interview with the Guardian, Jake Gyllenhaal said women have to meet sister Maggie Gyllenhaal's approval for a relationship to work.
I am inherently a little brother — that's just my nature. It has to do with my sister being very strong and wanting to protect me. It's the natural order of things. That's the way my sister feels about me in every aspect of my life — my work, my relationships. Women have to pass her test. That's very hard for girlfriends.
What he's trying to say, I think, is Taylor Swift got his sister's A-OK when he brought her home for Thanksgiving, so the rest of the world should lay off. But we're all about ourselves here — do you need your family's approval for a relationship to work?