Jake Pavelka and Vienna Girardi on Bachelor Pad
Jake and Vienna Joining Bachelor Pad 2 Is Why the Show Works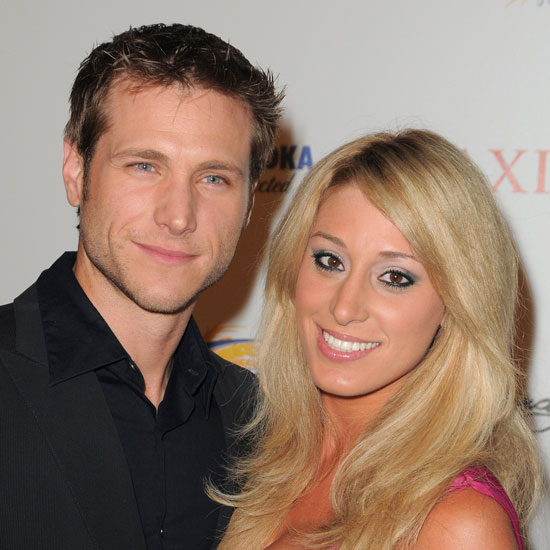 Season two of Bachelor Pad debuts this Fall, and the rumored headliners are exes Jake Pavelka and Vienna Girardi. The season 14 bachelor and his pick had a very messy and very public falling out, so I'm surprised they even agreed to be in the spin-off show together. But fame and money can make people do crazy things, which is exactly why I think Bachelor Pad works — even better than its predecessors The Bachelor and The Bachelorette.
The show is honest and upfront about what it's about, namely, hookups, drama, backstabbing, and money, without the whole "looking for love" facade the other shows have. I just think most people aren't watching the original shows for the romantic relationship parts, they are watching for the juicy moments. And while I don't doubt many of the contestants have honest intentions, let's face it, the track record for bachelors and bachelorettes finding true, lasting love isn't great. No final couple from all 15 seasons of The Bachelor is still together (Jason did marry Molly, but she was runner-up), and only two couples from The Bachelorette are still together.
What do you think? Is Bachelor Pad commendable for laying its low-brow cards on the table at the start, or I am being too cynical about the bachelor and bachelorette's quests for love?