Jay-Z Regrets Sexist Lyrics
Jay-Z Is No Longer Big Pimpin'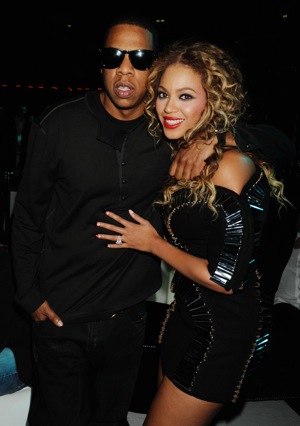 Married to the strong and beautiful Beyonce, the new Jay-Z can't believe how he treated women in his songs. While promoting his new book Decoded, which explains his rap lyrics, he said:
"Some [lyrics] become really profound when you see them in writing. Not 'Big Pimpin'.' That's the exception. It was like, I can't believe I said that. And kept saying it. What kind of animal would say this sort of thing?"
Just to give you a taste, "First time they fuss I'm breezin'" is probably the least offensive line of the 1999 hit.
Jay-Z thinks ditching the harsh lyrics will be better for his legacy anyway, explaining: "this is going to sound so sappy, but love is the only thing that stands the test of time." After the formerly homophobic Eminem said he now favors gay marriage earlier this year, I guess anything is possible!