The Jellyfish Sex Position
Steamy Sex Positions to Heat Up Your Week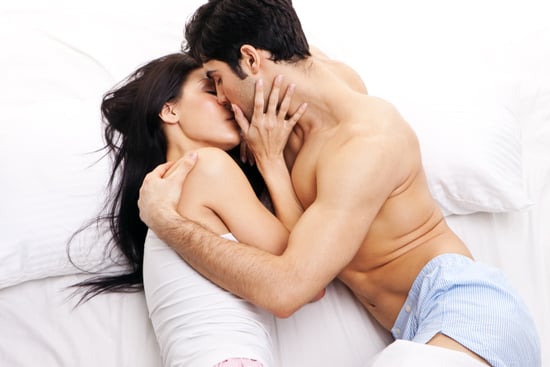 We're happy to present this excerpt from one of our favorite sites, YourTango. Change it up in the bedroom with these exciting positions.
You might not love every single one of these sex positions, but hopefully you'll use birth control, get it on, and have fun trying them out this week.
On the Edge (also known as the Furniture Position)
Skill level: Simple and laid back.
How to Do It: You sit on the edge of a bed, couch, or chair. He gets on his knees, in between your thighs, and you go from there.
Bonus: Is it hot out? This is fun to try with you on the edge of a swimming pool.
The Jellyfish
Skill level: Easy squeezie, but good balance is required.
How to Do It: This is a face-to-face, girl-on-top position.
Bonus: This one makes it very easy for you two to sync your movement, which could lead to simultaneous orgasms.
The Arch
Skill level: Intermediate.
How to Do It: This position proves that sex counts as fitness. Your legs and glutes are going to get a serious workout.
For two more tips, head to YourTango: 5 Steamy Sex Positions to Heat Up Your Week.
Check out these other great stories from YourTango: