Jennifer Lawrence [1] is known for having quite the way with words, on screen and off. And while her latest status may be single [2], she still knows her way around a relationship. While her words of wisdom and weirdness can also be useful in general life, they resound most strongly when used to help guide our own relationships. Follow these tips for couple's bliss.
Source: The Weinstein Company [3]
Embrace your unique strengths in the relationship.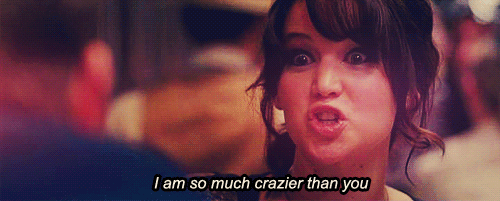 But be able to admit that you have flaws, too.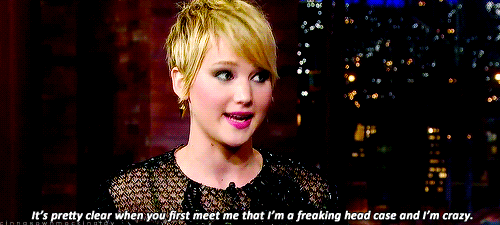 Make time to be intimate.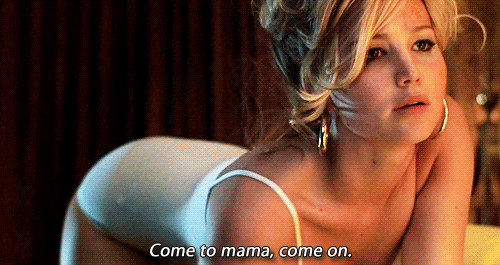 Always be honest and straightforward with each other about how you feel.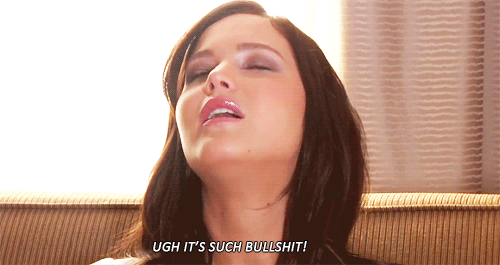 Constructively convey your frustrations to each other.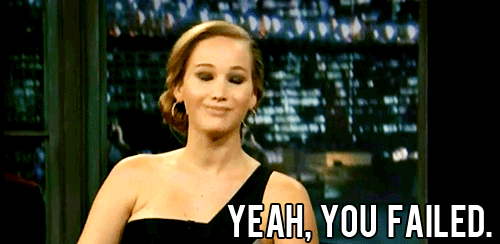 Vocalize how much you love each other.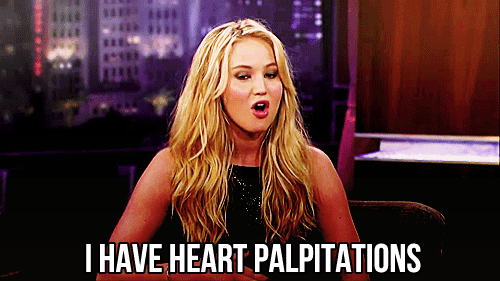 Always make time to have conversations about what's important to you both.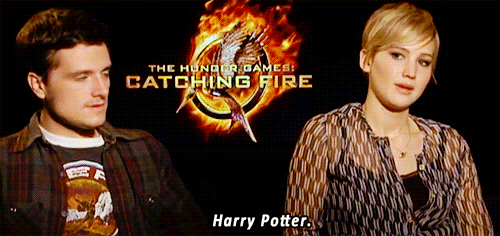 If an ex ever comes up, overdo it on the smack talk for other person's sake.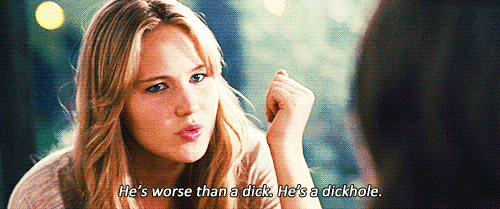 Work to keep the spark alive.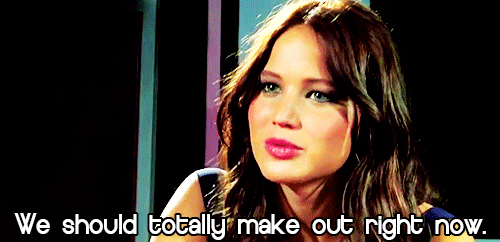 Always be yourselves.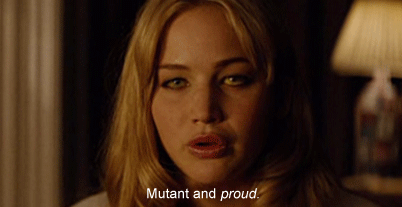 Challenge each other daily to be better.
Make time to get dressed up and go on date nights.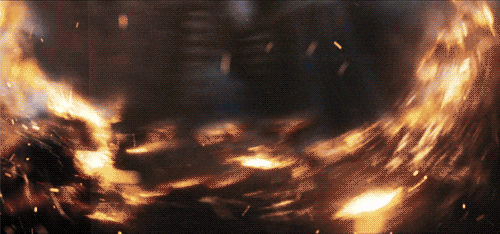 Never hold back on the compliments.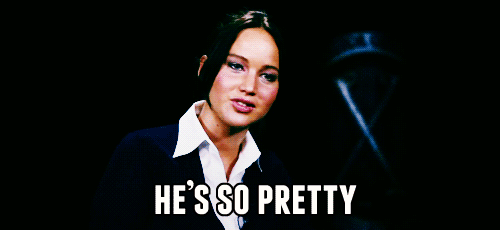 Face the world as the unstoppable team that you are!