Jim Carrey on Playing a Gay Character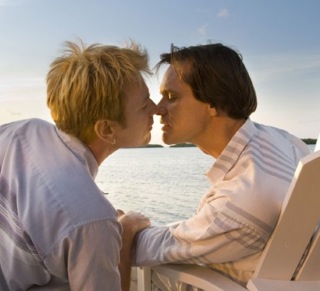 "You had to put out of your mind your own sexual preference and just try to understand that you were loving another person who just happens to be a guy. It wasn't about male or female, love is love."
— Jim Carrey explains how he played Ewan McGregor's gay lover in I Love You Phillip Morris. He also says Ewan is a great kisser.