Joshua Jackson's Relationship Advice
Joshua Jackson's 3 Tips For Relationship Compromises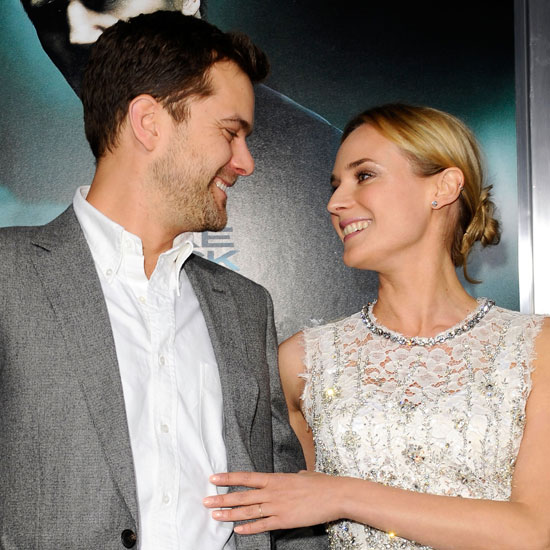 In Joshua Jackson's Chelsea Lately interview, the Fringe actor shared some details on his relationship with girlfriend Diane Kruger. In lieu of some more traditional routes the pair could be going down, it seems they have adjusted their relationship to fit their unique needs, making compromises along the way. Below, see three ways Joshua and Diane make it work.
They wear rings but not wedding bands: "We're committed, not married."
They split their time in different countries: "In theory, we live half the time in Paris, and half the time here. But for the last four years or three years I've been doing Fringe, so mostly in Vancouver."
They learn each others' languages: "This off-season is my time to learn French. It's embarrassing being the mute."
What compromises have you made in a relationship?