Justin Bieber and Selena Gomez Making Out in Hawaii
What Level of PDA Did You Embrace as a Teen?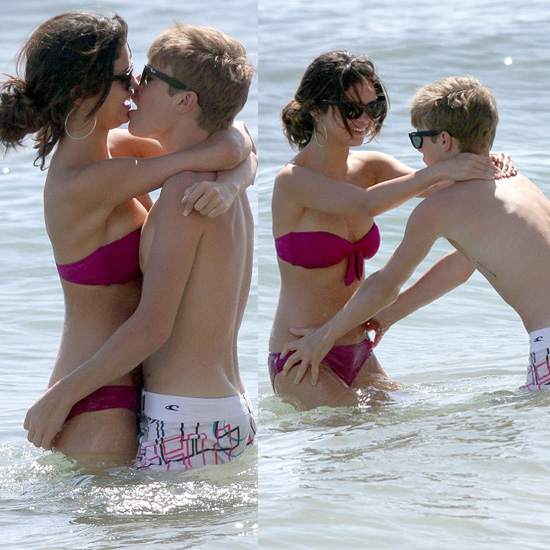 Ah, young love — making all of us grown-ups a little uncomfortable. While most of us didn't have the chance to take a romantic getaway to Hawaii at the age of 17 or 18 like perfectly packaged couple Justin Bieber and Selena Gomez, some of us can relate to the eagerness of teen love. The pop-star pair couldn't keep their hands off each other and had a hard time doing much more than making out.
But not all young stars put their love on display. Robert Pattinson and Kristen Stewart, for example, have always been a little coy about their relationship. Thinking back on your teen days, were you the type to make out by your locker and hold hands in the halls, or did PDA make you bashful?