Justin Timberlake Picture From The Social Network
Which Justin Timberlake Is Hotter?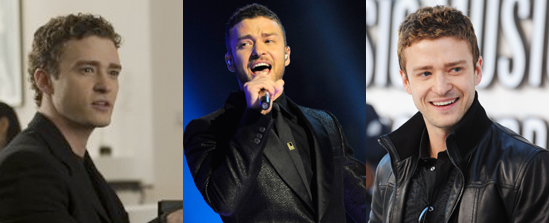 Justin Timberlake's boy-band days may have gone bye bye bye, but the man remains today. He parlayed his pop-star status into successful, and respectable, music and film careers, becoming one of his generation's happiest where-are-they-now stories. We'll see him in The Social Network this weekend when he plays Sean Parker, the Napster cofounder turned Facebook president who had a front seat for the company's youthful indiscretions during the early '00s.
With the many, literal and figurative, hats he wears, tell us which JT you like best. The actor? Musician? Or just the irregular, young guy?