Kanye West as a Groom
Should We Start Calling Him Kanye the Groomzilla?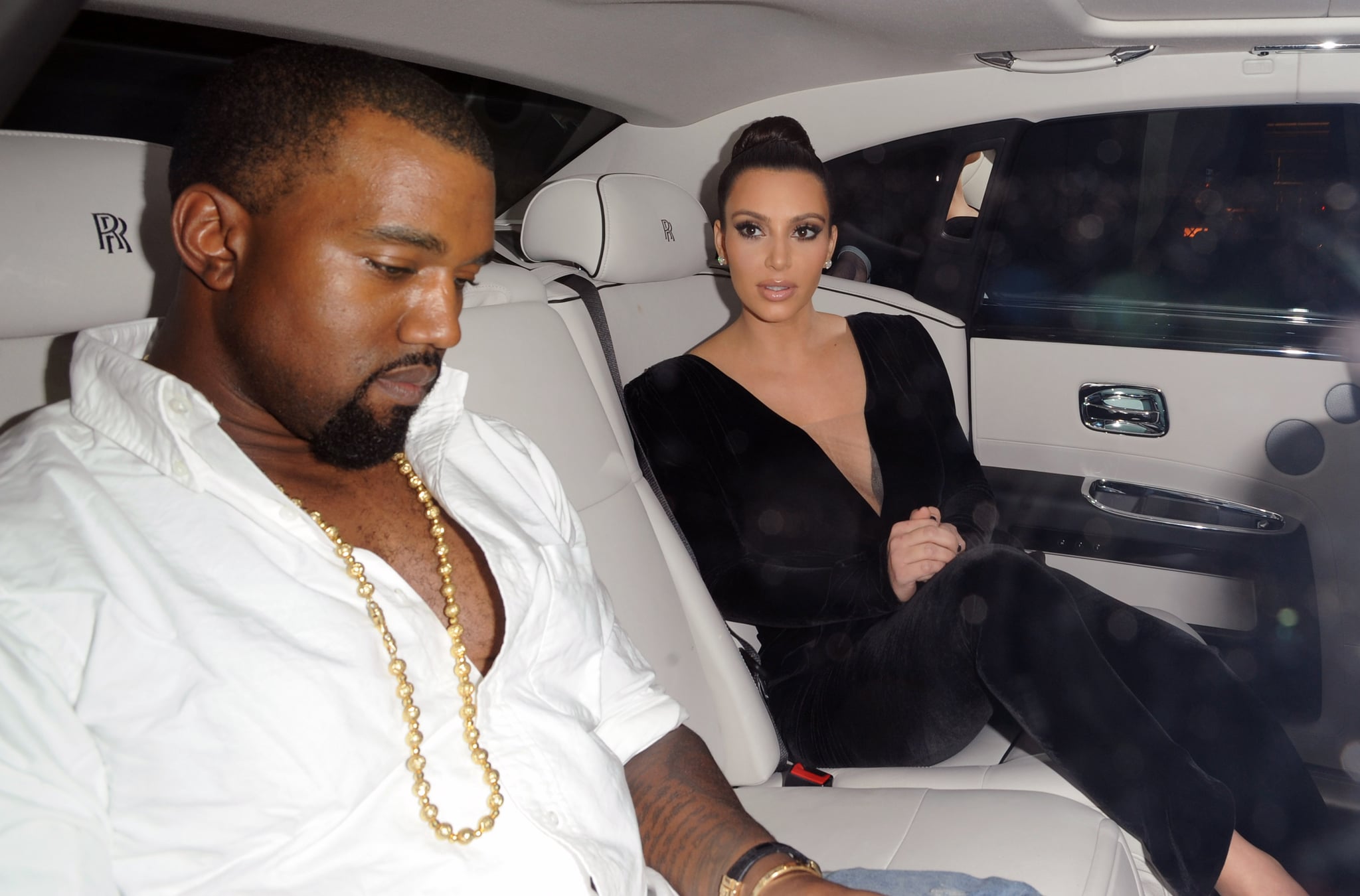 Call it a coincidence, but soon after Kanye popped the question to Kim, a survey about the rise of groomzillas came out. Sure, we have our bets on where the pair will get married, but we may never truly know what kind of groom Kanye will become. Luckily we can take a hint — from both his infamous past quotes and from these David's Bridal findings.
Nowadays, 83 percent of all grooms are very involved in the decision making, and almost 70 percent of brides say they'd have a groomzilla on their hands if one teeny thing set them off. The big triggers? Picking the guest list, choosing the music, and booking the honeymoon.
Something tells us Kim and Kanye will have plenty of people helping them out with the planning, but let us know if you still think he'll be a statistic.