Kate McKinnon New SNL Cast Member
Kate McKinnon Becomes SNL's First Openly Gay Woman Player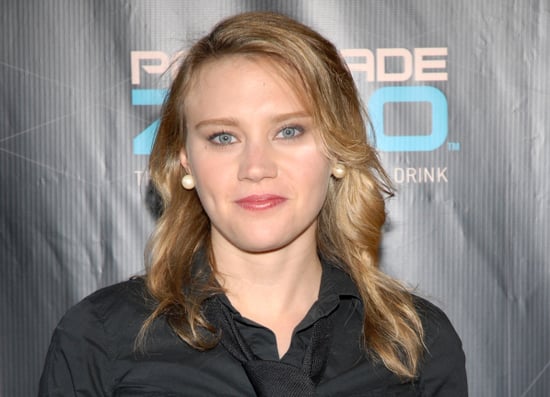 SNL has added Kate McKinnon to its list of players, bringing another woman, and the show's first open lesbian, into the mix. Kate is a veteran of the Upright Citizen's Brigade and known for her work on LOGO's The Big Gay Sketch Show. She'll get to work on the April 7 show, hosted by fellow talented woman Sofia Vergara. To get us pumped, let's look at some of Kate's past work that put a funny spin on themes dealing with sex, relationships, and women.
Vag Magazine
The founders of Vag Magazine buy a former fashion glossy with the proceeds of their Etsy shop and explain their editorial vision for a hipster, third-wave feminist publication.
See more below!
The 40 Year Old 20 Year Old
With her friends at the Upright Citizen's Brigade, Kate plays a 20 something who really acts like she's 40 something. See how that turns out at a friend's bachelorette party.
Elizabeth Taylor's Video Will
How will Kate fare at impressions? Here she is playing Elizabeth Taylor, who filmed a video will over the years.