Kate Middleton and Prince William to Marry April 29
An April Wedding: Is It Good or Bad Luck For William and Kate?
The royal couple has set their wedding date for April 29 in London's Westminster Abbey. While I'm sure lots of factors went into choosing the date, probably few had anything to do with the superstitions our ancestors loved so much. But for fun, let's look at what marrying in April says about a marriage.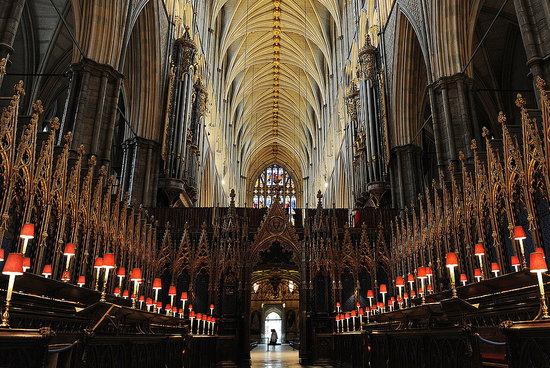 A wedding rampage at the end of April is actually nothing new to British vicars, because of an old saying that dates back to pagan times. "Marry in the month of May, and you'll rue the day," but "Marry in April when you can, joy for maiden and for a man."
Despite May being a merry old month, it's an ominous time to tie the knot. Associated with the pagan festival of Beltane, which was basically one big orgy, and the Roman Feast of the Dead and Festival of the Goddess of Chastity, nothing about May and marriage mix. Superstitions ran high until the 19th century, when it's rumored Queen Victoria banned her children from marrying in the unlucky month.
I tried to find a happy couple who married on April 29 for Kate and Will to admire, but a quick search returned only one famous couple: Adolf Hitler and Eva Braun. I guess April does have its showers!