Katy Perry Says Russell Brand Is a Bridezilla
Have You Known Any Male "Bridezillas"?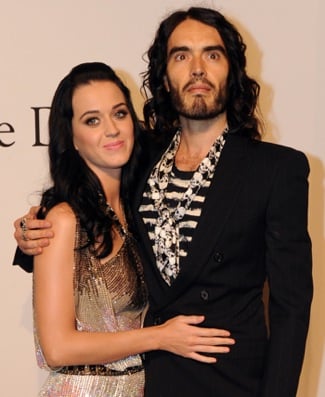 Katy Perry's fiancé Russell Brand has come down with a case of wedding fever. Katy says that her equally-eccentric partner is really excited about getting married, explaining:

"He's a total bridezilla. He's like a freak. He's always buying bride magazines. Every time we go out for breakfast, he's like, 'Can we just stop and get a bride magazine?'"
While grooms in general have a reputation of taking a low-key approach to wedding planning, there are always exceptions to the rule. Do you know any?