Katy Perry Talks Wedding Details, Avoiding Wedding Stress
Well Said: Katy Perry's Crazy in Love but Not Crazy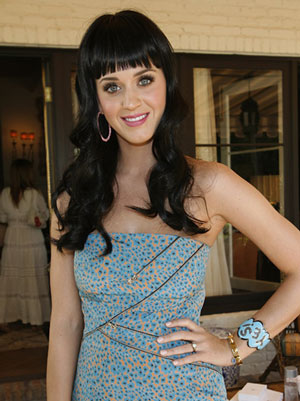 "When someone comes up to me and says, 'I'm getting married too!' and they've been tanning and working out for weeks, I can see they're completely burnt out. I'm not going to be that crazy person — I just want it to be about the love!"
— Katy Perry at the P.S. Arts Bag Lunch in LA, on how she avoids the insanity of wedding planning. Apparently, her fiancè, Russell Brand, is the bridezilla of the couple.
If you've planned a wedding, how did you manage to keep things from getting too crazy?