Keeping Your Maiden Name Judgment
Keeping Your Maiden Name Might Spell Judgment Depending Where You Live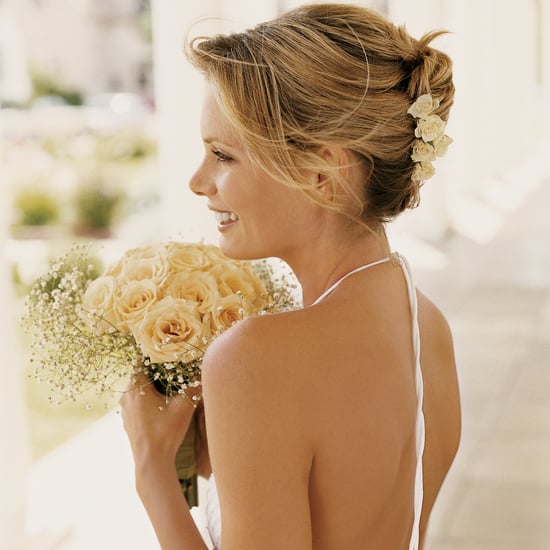 Living in a progressive city like New York or San Francisco might give you the impression that fewer women are giving up their maiden names after they say "I do." With a professional career built up, the hassle of paperwork, and emotional ties to your name, for many modern women the change might not be worth it. But in fact, the perception that more women keep their own name is false. Research shows that anywhere from 90 to 98 percent of American women take their husband's name after marriage. And in some places, if you don't, other people will think you are less committed to your marriage.
Pennsylvania State University sociologists looked into how Midwestern attitudes about maiden names compare to those on the East Coast. In the Midwest, only 4.3 percent of women say they want to keep their maiden names, compared to 11.6 percent of women on the East Coast. And the judgment is rising. In 1990, 2.7 percent of students surveyed at Midwestern universities said a woman was less committed to her marriage if she kept her last name. Now that rate has jumped to 10.1 percent. Even so, the women themselves who want to keep their last names say it doesn't reflect their marital commitment.
What do you think about changing your last name after getting married? Do you think of it as a symbol of commitment, or just an inconvenient misogynistic tradition? Would you worry people would judge your decision either way?