Ke$ha Wants to Go Skinny-Dipping With Britney Spears
What's Your Craziest Skinny-Dipping Tale?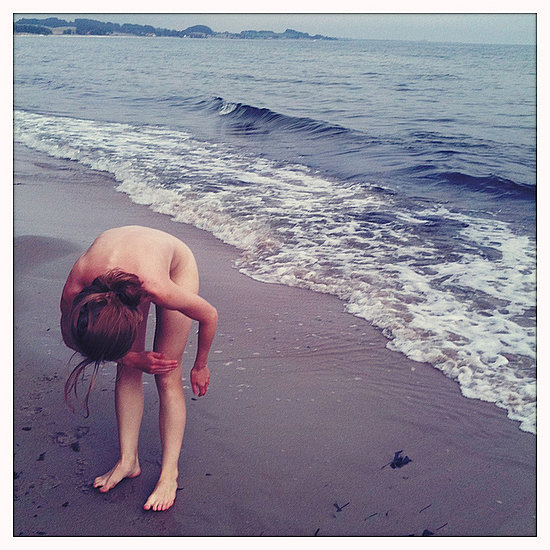 Ke$ha wrote Britney Spears's single "Till the World Ends" for her newest album, Femme Fatale, and she wants to celebrate by stripping down with the singer. Specifically, going skinny-dipping at a "dress-up-like-Ke$ha-or-Britney party":
"I have a small, salt-water pool that has laser beams in it and a stereo so you can be under water listening to music."
Not all of us have had the pleasure of diving into a laser- and stereo-filled pool. But if you've ever taken the plunge and gone swimming in your birthday suit, how did it go? Share your best story in the comments!
Source: Flickr User olofw