Kelly Rowland Engaged to Tim Witherspoon
Kelly Rowland's Skype Proposal: Aww! or Whaaaa?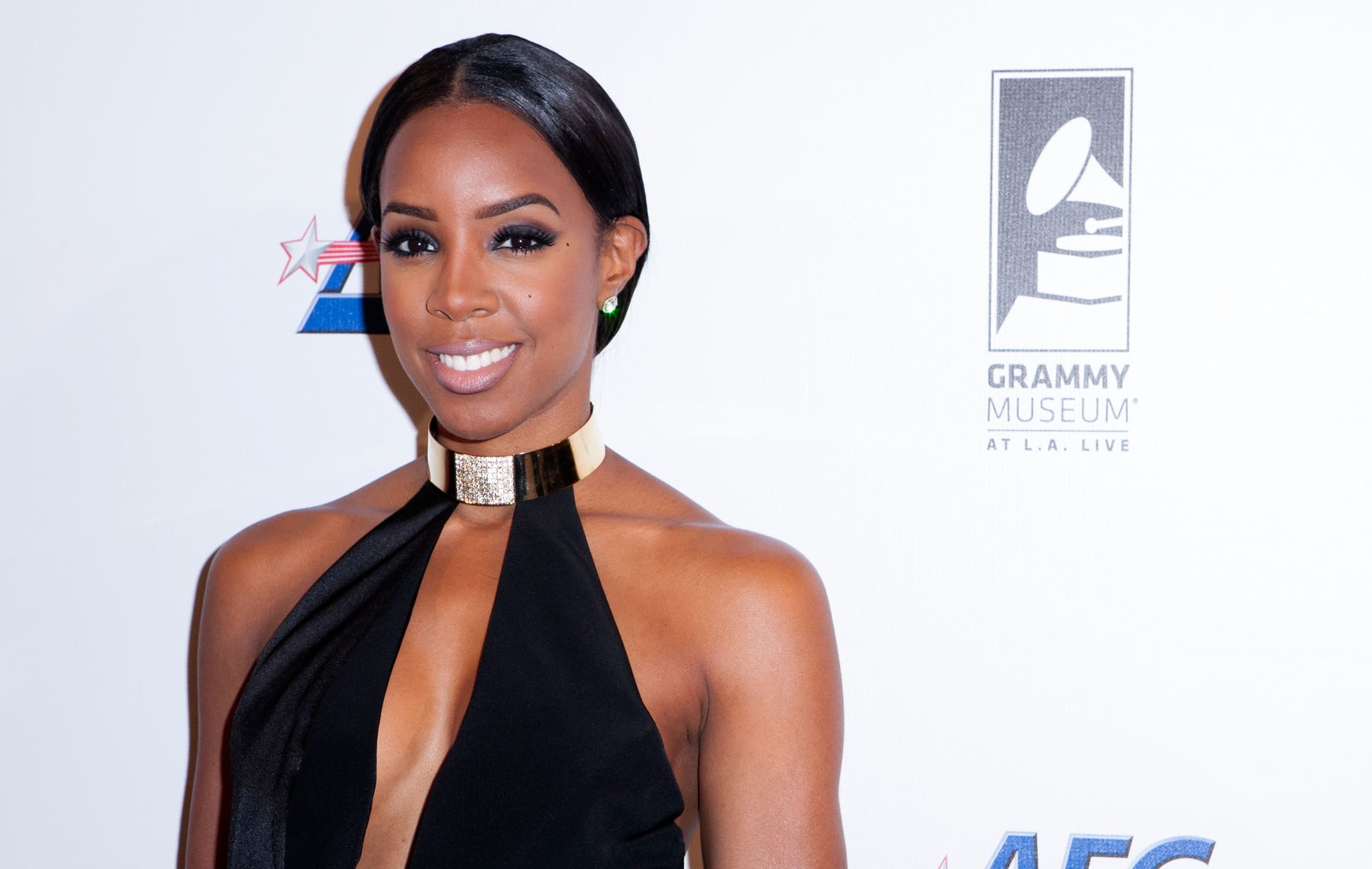 You may have heard that Kelly Rowland and her manager, Tim Witherspoon, are engaged — but did you know the proposal went down via Skype? That's right — Kelly announced the news on an episode of The Queen Latifah Show, set to air today, and said it all happened when she was abroad in Bulgaria.
"He asked me first on Skype, and I was like, 'We're so far away from each other!'" she told Queen Latifah. "It was so late — we were just staring at each other."
There are two ways to look at this story. One is that it's really sweet that he couldn't wait to ask her. Hey, a man's gotta do what a man's gotta do.
The other is that the guy could have at least waited till they were in the same room together. It is one of the most important moments of his life, but no big deal.
As of now, there's no word as to whether he later asked her later IRL, so we'll stick this story as to how it all went down.
We want to know: what do you think of the Skype proposal? How would you react?