Kilts and Queen Gather For Traditional Scottish Games
On the first Saturday in September the British Royal family descends on Braemar, Scotland for "the games." The monarch sponsors the Annual Braemar Highland Gathering, a traditional competition, whose modern incarnation goes back 200 years. Queen Elizabeth II, Prince Philip, Duke of Edinburgh and Prince Charles, Prince of Wales, along with many of their subjects watched a diverse set of events including: highland dancing, piping, tossing the caber, putting the stone, throwing the hammer, sprinting, long leap, tug of war, children's sack race. The British media noted that the Queen "wore a peach-coloured outfit, and a kilted Philip and Charles arrived at the Games arena shortly after 3pm in a maroon Rolls-Royce." Check out pictures of the royal family, and the lively competitors!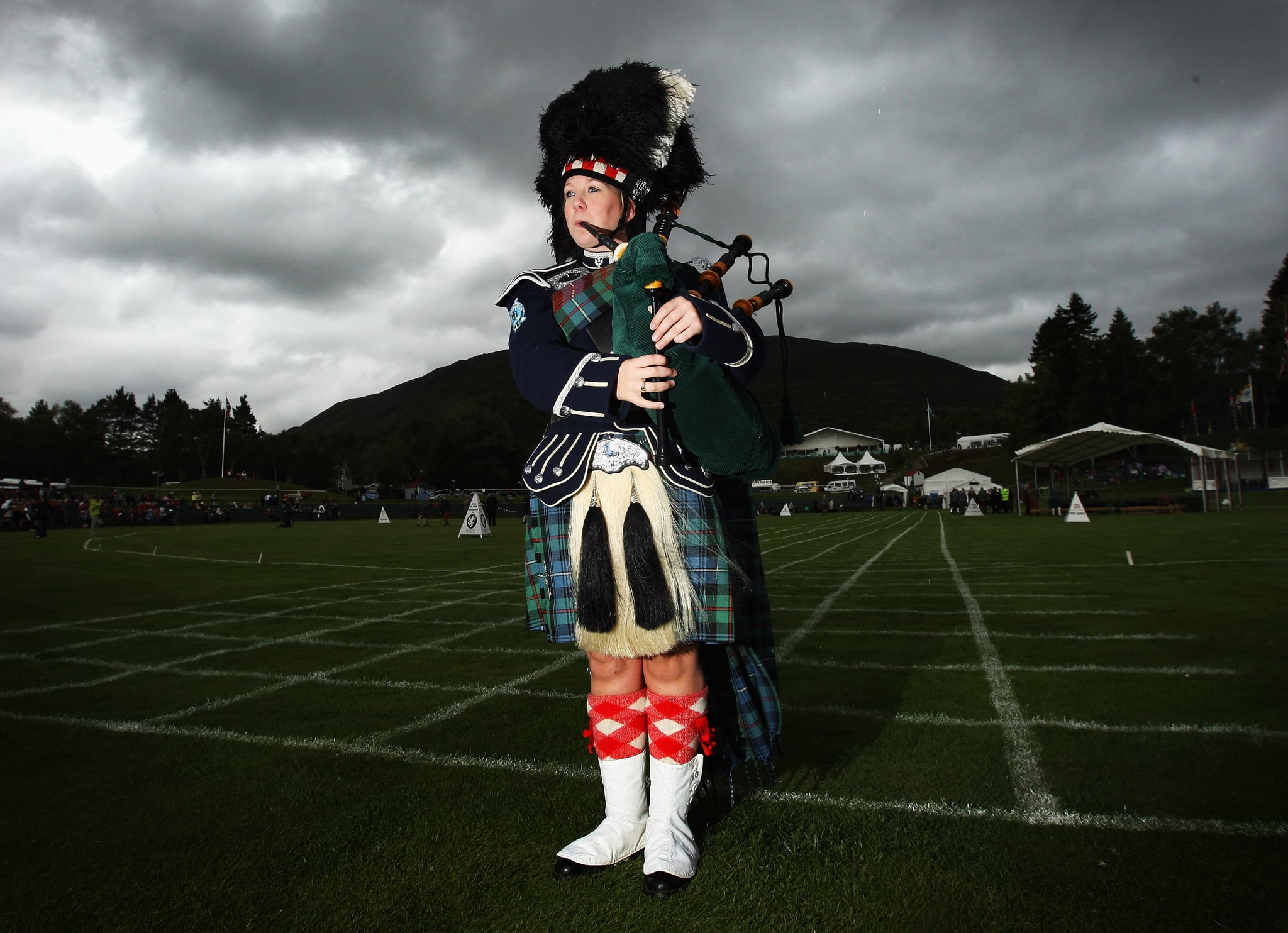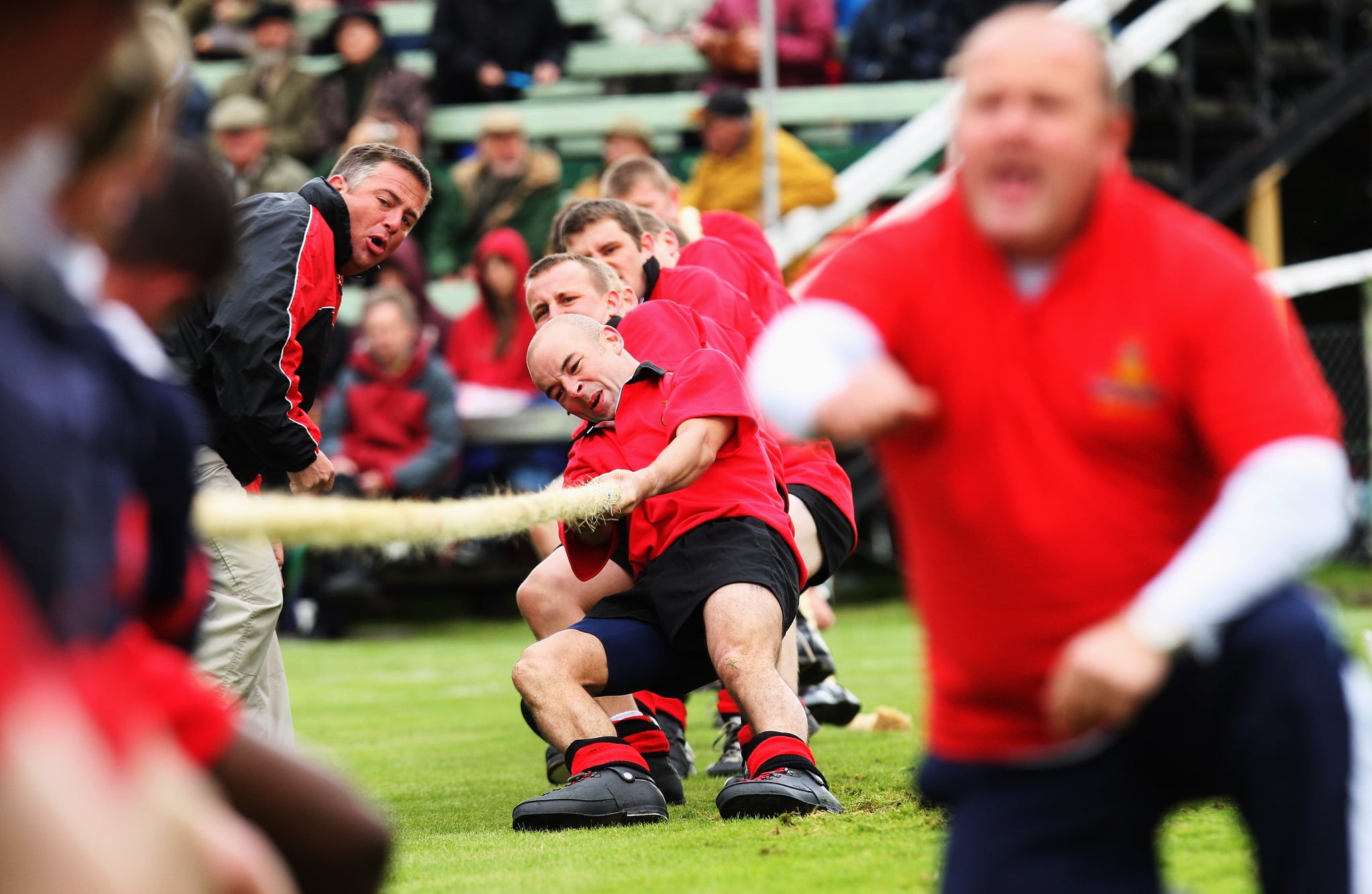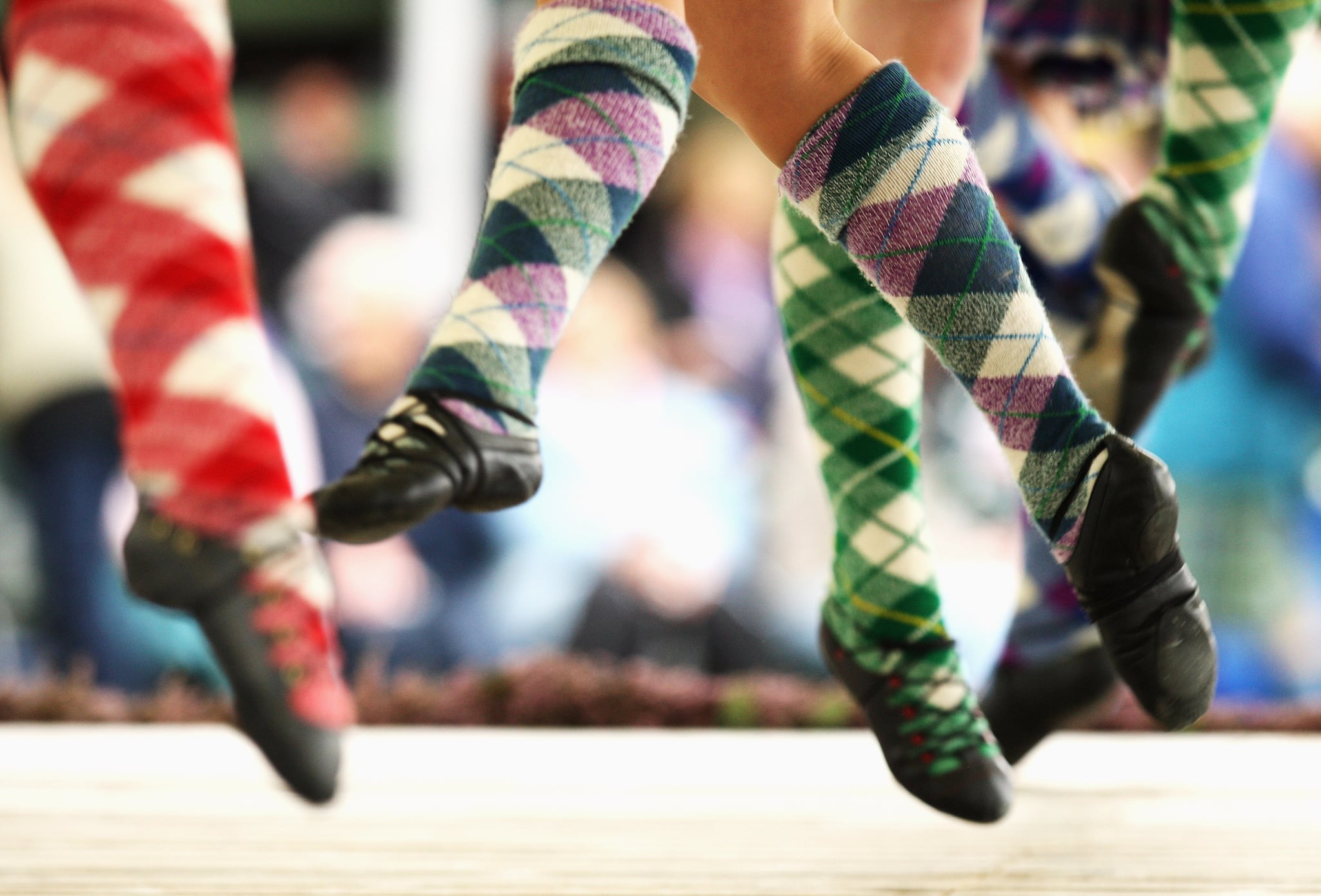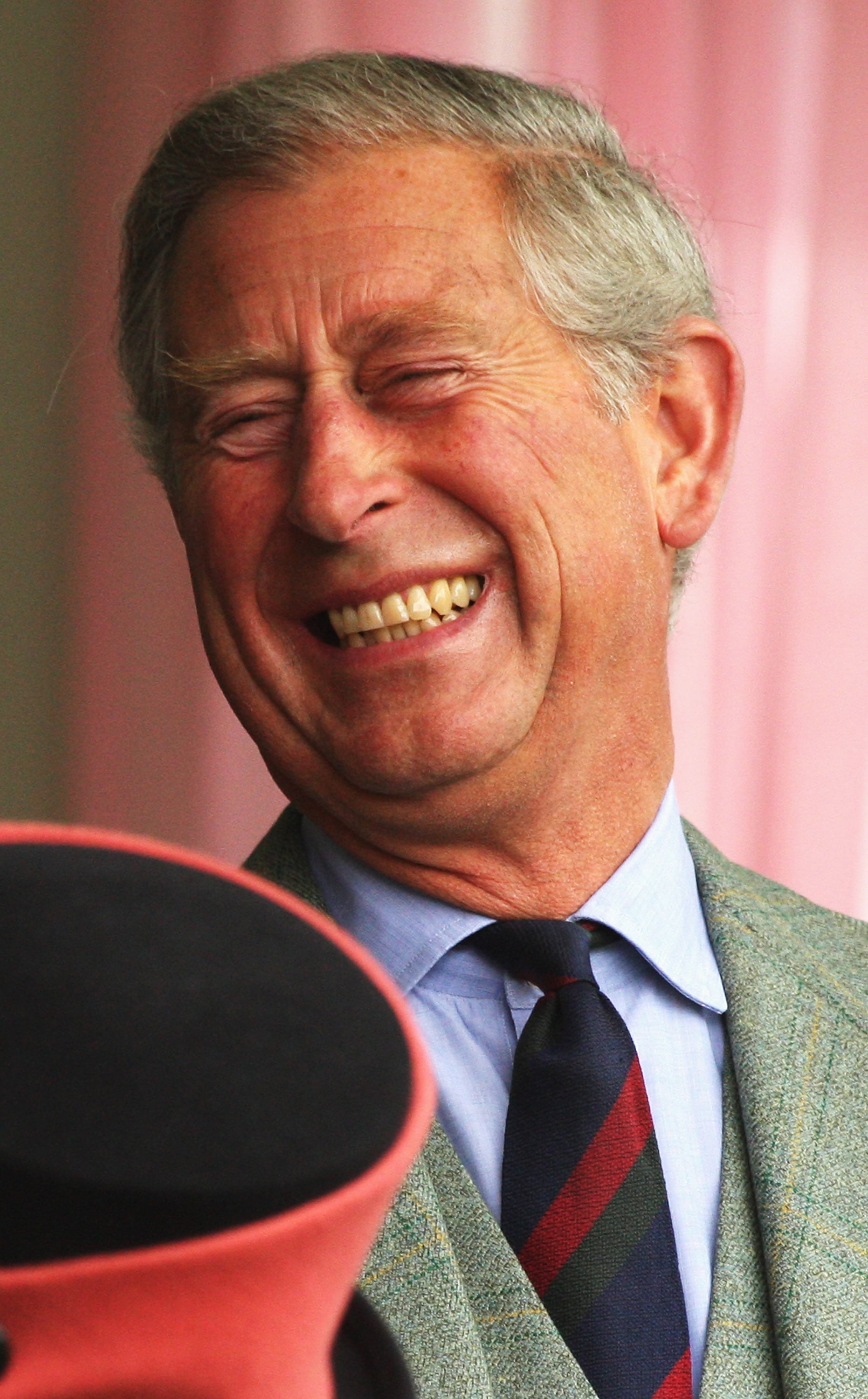 To see more pics,
.