Kissing and Telling Might Be Kiss of Death For Prostitution
Kissing and Telling Might Be Kiss of Death For Prostitution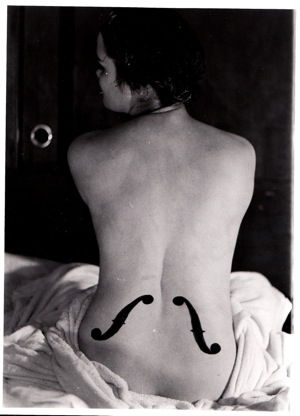 Traditionally, neither the Johns nor the prostitutes wanted people to know about their liaisons. But lately there's something in it for the prostitutes: fame. It's not quite like in India, where wannabe actresses sleep with men as a way to pay their bills. Instead, this brand of prostitutes sleeps with famous men with hopes they'll catch some of that fame when they kiss and tell.
The violation of the code of silence may do more to get rid of prostitution than any law could. CNBC reports one economist's theory: "Fearing that prostitutes might sell their stories, men will tend — at the margin to avoid them. This will reduce demand even for good prostitutes, who in turn might withdraw from prostitution into near-substitute professions such as acting, modeling or PR."
I don't think that equation of prostitution with PR is meant as a joke. And in a way so-called club girls, who are exploring pseudo-prostitution, blend both perfectly. These women promote nightclubs, act as VIP hostess, and sometimes sleep with their clients. This is a promising new model for the oldest profession, considering headlines aren't as salacious when they say you slept with a club promoter, rather than a prostitute.
Source: Flickr User Samantha Jade Royds