Kristen Bell Talks Turning 30 With Parade Magazine
What Was Your Favorite Age so Far?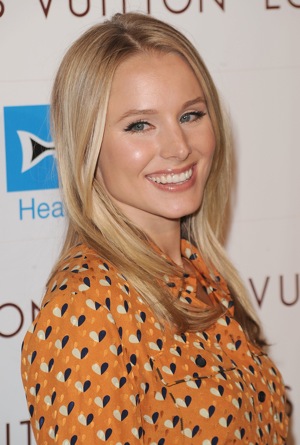 Kristen Bell turned 30 in July, and so far it's been the best year of her life. Like many women on the other side of their 20s, Kristen feels more comfortable with herself. The actress tells Parade magazine:
"I love 30 more than I've ever loved anything. I feel like I was born on my 30th birthday. It's finally the time where I've fully accepted and loved myself, which I'm realizing more and more each day."
So far in your life, which year would you consider your best? Was it a milestone year like 30? That year you spent studying abroad? The year you reached an important career goal? Or maybe this year?