Kristen Wiig GIFs
The Kristen Wiig Guide to Sex and Dating
Happy birthday, Kristen Wiig — the SNL alum turns 40 today! Kristen never fails to bring us to tears laughing at her ridiculous impersonations on the sketch comedy show, her breakout movie role in Bridesmaids, and pretty much any character she plays on TV or film. As an ode to the funny lady, we're sharing the wisdom we've gleaned from some of Kristen's funniest moments, illustrated with GIFs, of course.
"Never marry a guy who's really into shoes."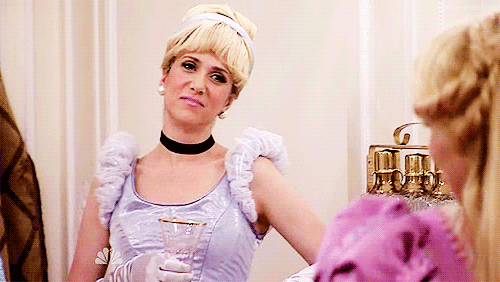 It's OK to not want to check out his goods.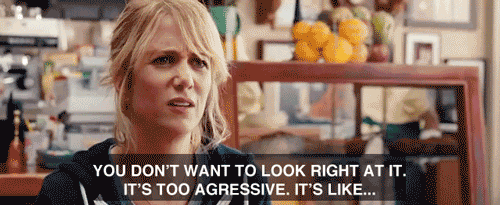 Flirting is all about body language.
When it's
Jon Hamm

, you always say yes.
Post-breakup drinking from the bottle is perfectly acceptable.
Guys really like compliments.
Be happy for your engaged friends when your love life sucks . . .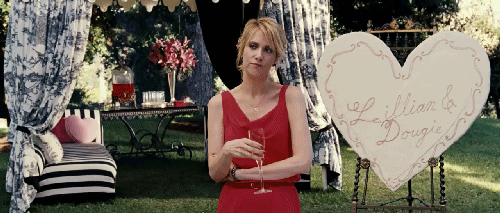 And inside you're wishing you could do this.
Sometimes you should just go for it.
Make eye contact.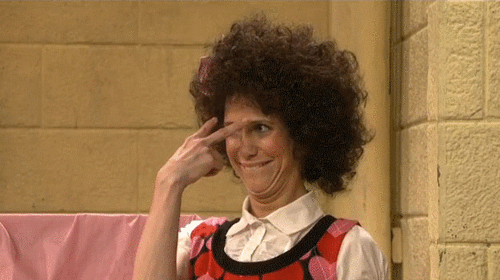 Learn from your bad dating habits.
Acceptance is the first step.
Strip clubs are gross.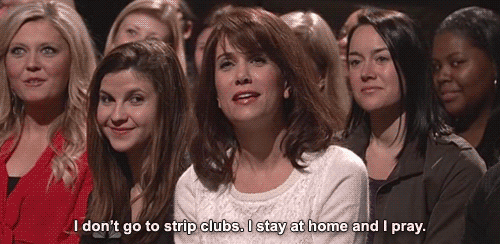 You're a grown-up, dammit, so go get some.