Lady Gaga Is Celibate
Lady Gaga Doesn't Want a Stranger's Love-Love-Love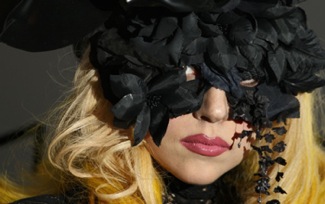 Lady Gaga knows that being a pop star isn't enough to get you laid. The eccentric dresser says she's celibate — and she's cool with it. Since she's always traveling, Gaga would rather abstain than hook up with different people all over the world. She explained:
"If you can't get to know somebody, you shouldn't be having sex with them. It's OK at this point, in this day and age, we have grown up and we now know that we can't be that free with your love."
So Lady Gaga is a free bitch baby, but she's not free with her love. At first, her view on casual sex seems surprisingly conservative, yet the potential to get to know someone is not an unreasonable prerequisite for sex. Even so, are you surprised Gaga opposes having sex just for the sake of sex?