Last-Minute Halloween Costume Ideas
What Are You Going to Be For Halloween?
You've got about 24 hours to get your costumes in order for Saturday night Halloween celebrations. Today in the Sugar office, we have Kristen Stewart — complete with a gray, pulled-up hoodie, skinny jeans, Converse, and Wayfarers — Blair Waldorf sans the attitude, Nicole Richie, and a shop girl from PopSugar's Retail Therapy game. But before you go for the celebrity costume jugular, consider some of our Halloween suggestions.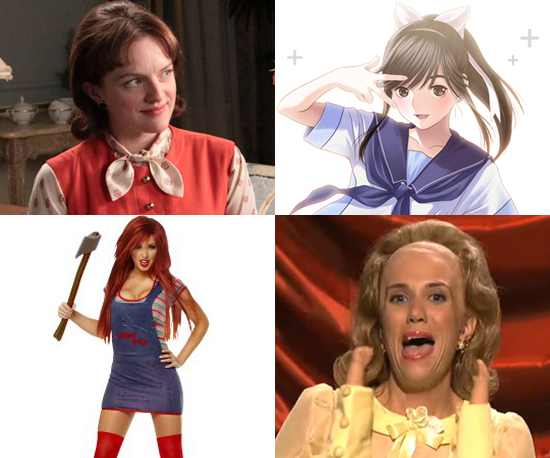 You could be sexy or unsexy, au courant, female friendly, or matchy matchy in a couples costume sort of way. Whether your costume's set and pressed or it's just a wrinkled idea in your mind, tell us what you're planning.
Photo courtesy of AMC