Leaning Tower of Pisa Stops Sliding, Now Solid as Rock Italy's famous leaning tower of Pisa has stopped moving for the first time in its 800-year history, say the engineers who are trying to take the "ever more precariously leaning" part out of the tower's slump.
Taking more than 10 years to fix the tower and moving 70 tons of dirt to the sinking side encouraged it to stand up a little straighter. The man in charge of the $40 million project says the tower should be comfortable for another 200 years. As the project went on, the tower started to straighten a bit, but special monitors in the ground show it's solid as a rock now, and not moving anymore.
Has the Leaning Tower always been such? Yup. Even while it was being built, in the late 12th Century, workers saw it starting to tilt. Trying to fix as they went resulted in the completed tower being very slightly bent. Oh, and it's not the crookedest building anymore. That honor now goes to a slouching steeple in Germany.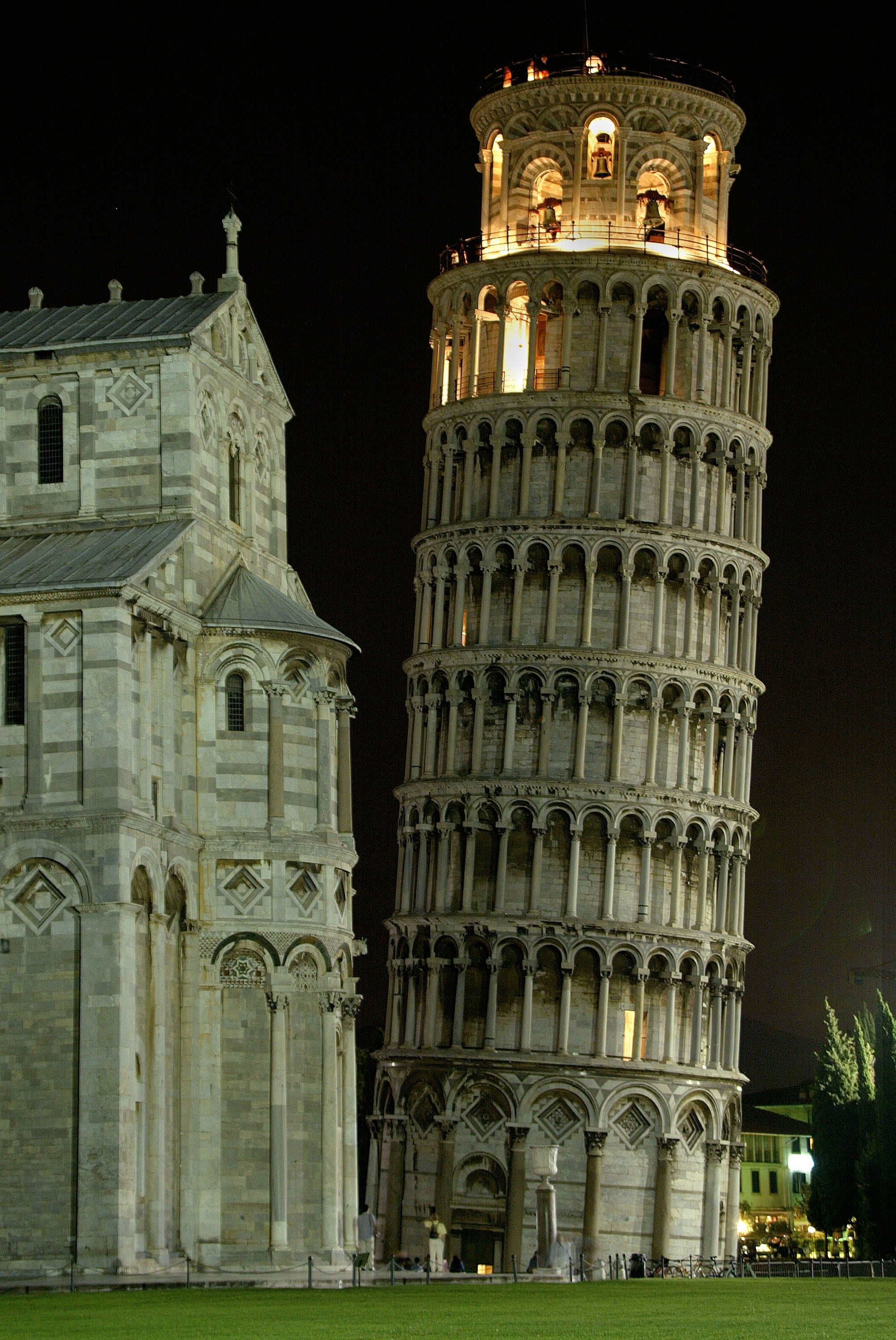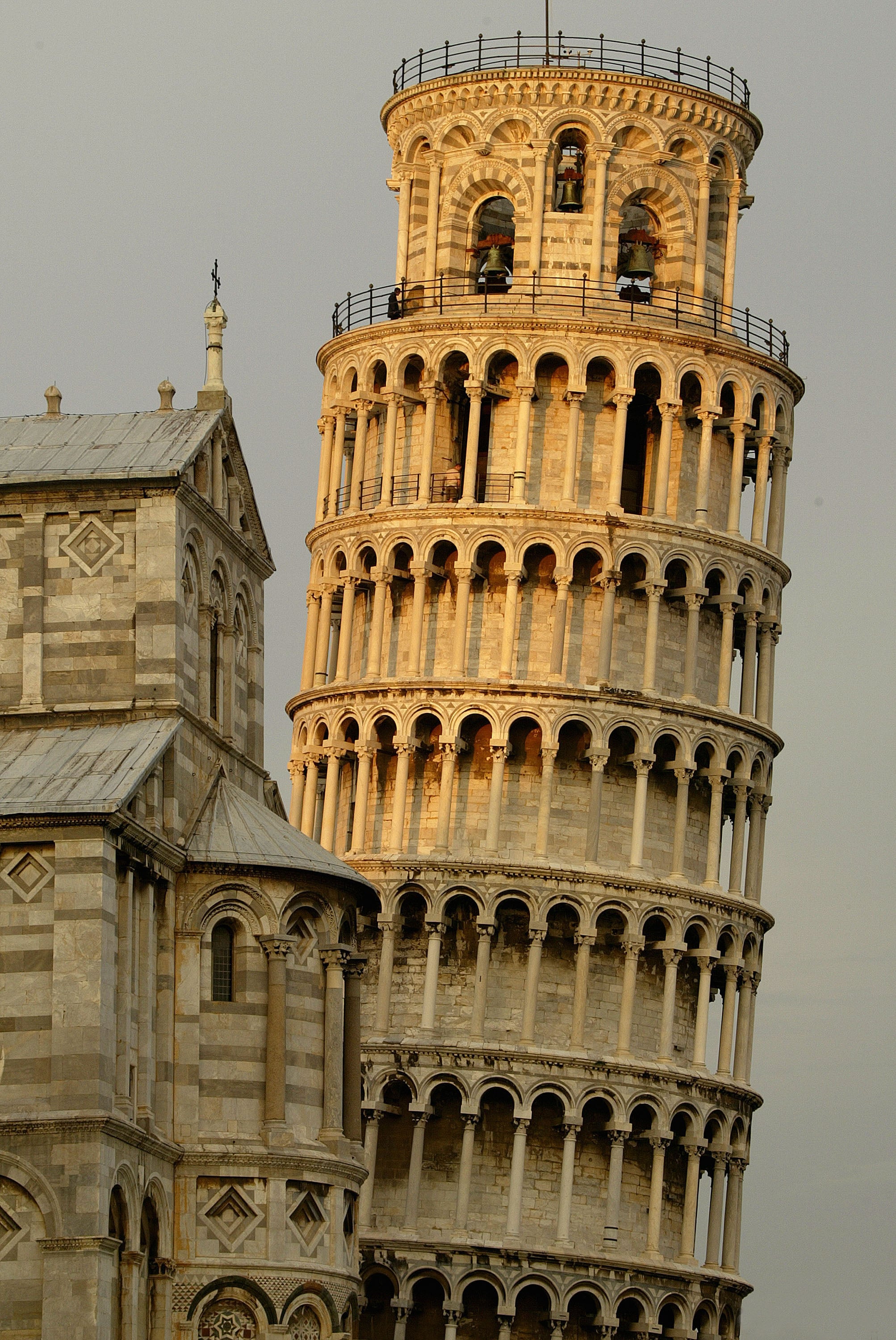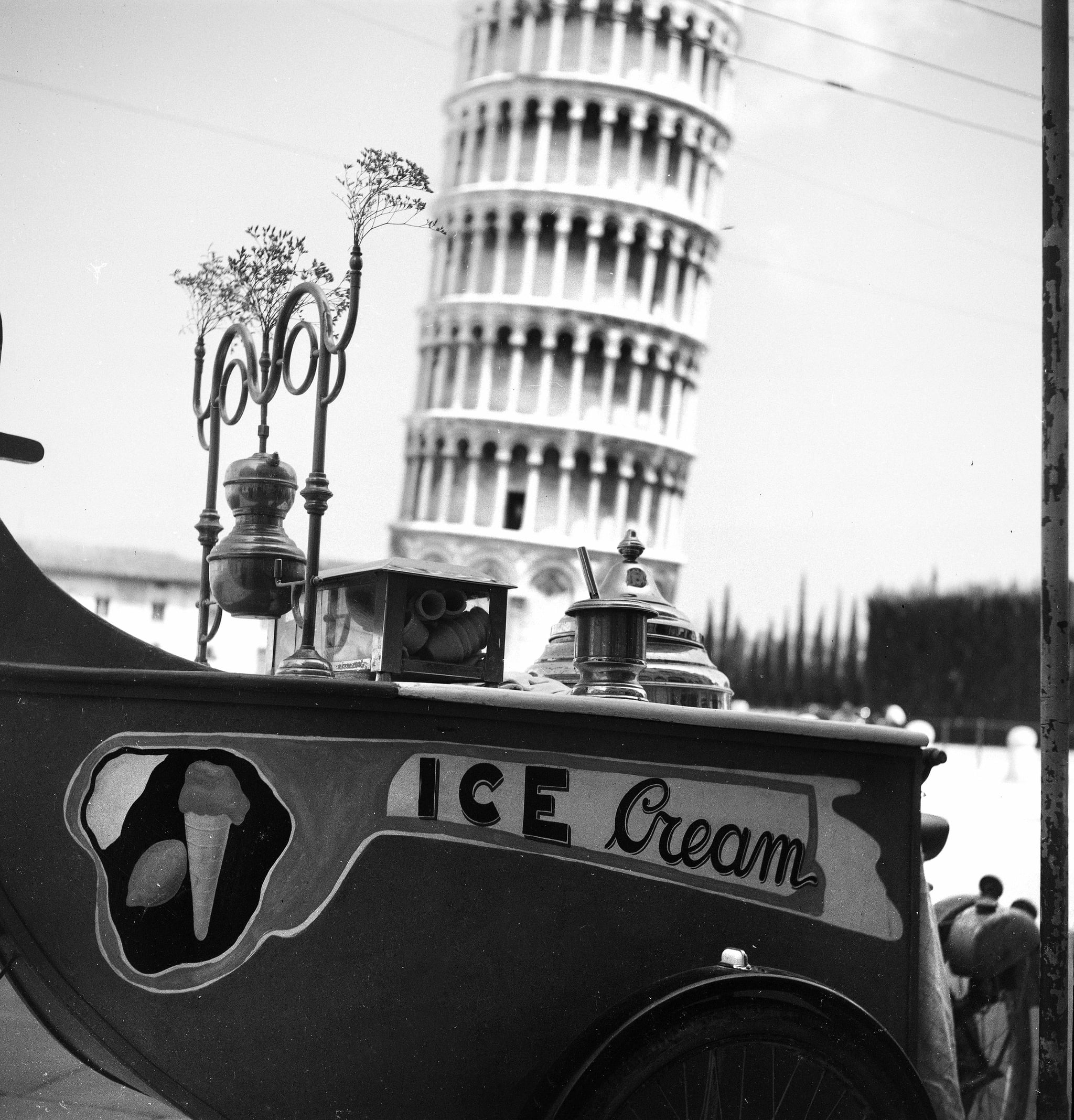 Well that's one thing in Italy that's been straightened up. . . I wonder how Naples is doing with their trash situation?