Lefties Are Not More Creative
Right Brain, Left Brain, the Truth About the Lefty-Creativity Connection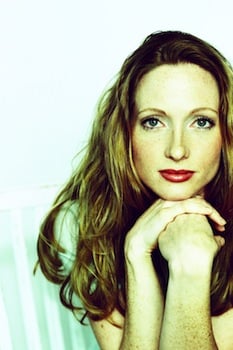 As one of the 90 percent of right-handed people in the world, I've already happily said lefties are not innately more creative than right-handed people. Now there's new evidence that ambidexterity is an outward reflection of a versatile brain, so I will give lefties this: they're more likely to be ambidextrous.
"Left-handers have less asymmetric brains, with more even distribution over the two hemispheres," Dr. Daniel Geschwind, a professor of human genetics, neurology, and psychiatry at UCLA, told The New York Times. "Perhaps a more accurate conceptual way to think about them is as non-right-handers. Many of them are much more likely to be ambidextrous and have fine motor abilities with their right hands."
Essentially, the lefty-creativity connection is a numbers game and not an innate gift. The left-handed are forced to live in a right-handed world, developing an ambidexterity that lends itself to art; however, there is nothing stopping a right-handed person from developing it, too. Besides, most of us are a little ambidextrous. It's just that we define our handedness by the hand we write with, and that does not reveal the whole picture. In fact, only 20 percent of people who write with their left hands are true lefties!