Lessons From Casual Sex
What Have You Learned From Casual Sex?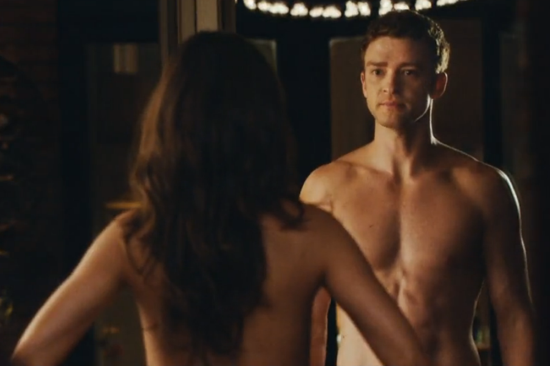 To find out what women really think about hooking up, we polled 2,000 single women ages 18 to 63, and later this week, we'll announce the results of TrèsSugar/SELF magazine's casual sex survey. Before we do, we're curious about the lessons you've learned from former flings, the stuff that can't be broken down into numbers.
Tells us in the comments how sex outside a romantic relationship has made you wiser, whether you discovered what satisfies you in bed, came to the conclusion that you can like sex for sex, or figured out that you need something more to go with it. You can always sign out to leave an anonymous comment.