Libyans Using Online Dating Site to Plan Revolution
Sham Love: Libyans Using Dating Site to Plan Revolution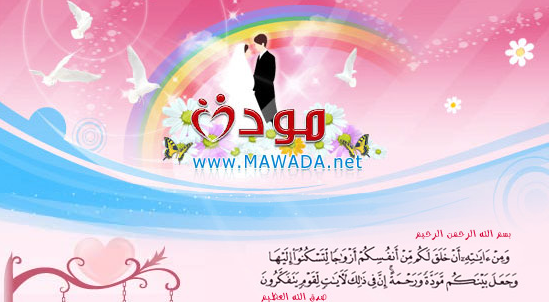 After Twitter and Facebook helped protesters topple regimes in Egypt and Tunisia, embattled governments in Libya and elsewhere know to keep an eye on the popular social networks. So in Libya, tech-savvy revolutionaries have moved to a less obvious social site: one catering to online dating.
Making sure to always be one step ahead of the regime, opposition leader Omar Shibliy Mahmoudi created a profile on the matchmaking site Mawada and began exchanging love letters with supporters using coded language. Since I doubt Muammar Gaddafi is reading TrèsSugar, here are some of the code phrases:
"And the same to you, I hope you call me" means "We're ready to begin."
"I want love" translates to "I want liberty."
The numbers of "Ls" used in the phrase "I love you" indicates how many people you have with you, so "I LLLLove you" indicates that you have four people with you.
"My lady, how I want to climb this wall of silence. I want to tell the story of a million hurts . . . But I am lost in a labyrinth . . . Maybe we can meet on Yahoo messenger" is a long way to say, let's take this chat to Yahoo as to not raise suspicions.
"May your day be full of Jasmine" is a reference to the Jasmine Revolution.
Men and women can't communicate with each other on the dating site, so some men are posing as women, filling out profiles that indicate how much of their faces they cover and whether or not they would find a shared marriage acceptable. Considering Mahmoudi already has 171,000 admirers, and that his strategy made international headlines, I have a feeling the sham love affairs have caught the attention of Gadaffi. But as international pressure builds on the regime, it probably doesn't matter now.