Live-Tweeting The Bachelorette Ashley Hebert
Join Us For a Bachelorette Party on Twitter and Facebook!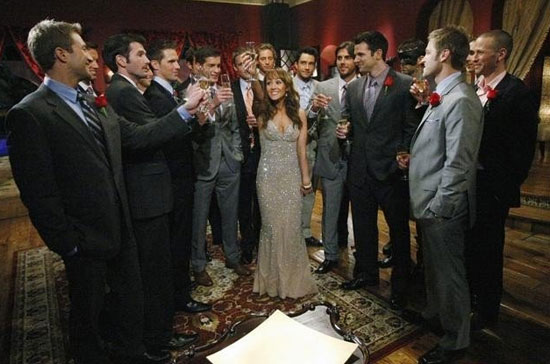 Tonight we're throwing a viewing party for The Bachelorette complete with live-venting on Twitter and Facebook of all the drama, tears, and "dot dot dots" that will ensue when villainous Bentley comes back!
We'll be dishing out our real-time reactions from the first date to the final rose, so join the conversation by liking our Facebook page below and following @TresSugar on Twitter! Follow our Twitter chat with hashtag #BacheloretteParty!
Can't wait to chat with you all online during what's sure to be "the most dramatic episode yet!"