Whether it's because you're in college, you need to save money, or you just love the girls, living with female roommates is one of the greatest times in life. Sure, you might want to scream at them every now and then, but you have to admit the setup is pretty sweet. Ahead, nod along to 27 classic signs you've ever lived with your bests.
Source: HBO [1]
You Give Each Other Crucial Advice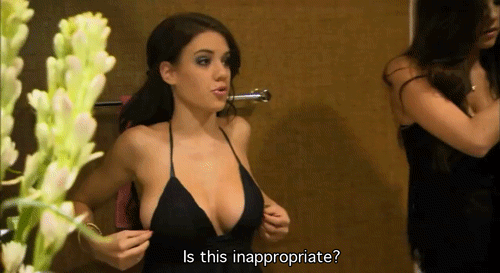 Source: E! [2]
They Take Pictures of You Wasted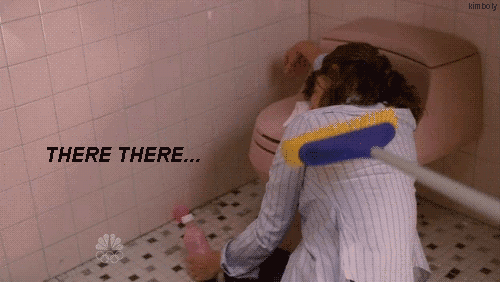 You Know Everyone They've Hooked Up With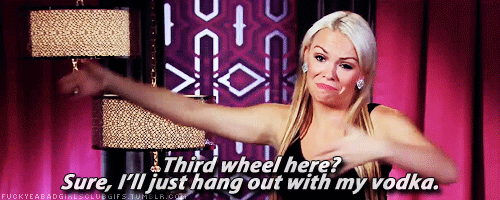 Source: Oxygen [3]
You Get in Fights About Who's Shedding All That Hair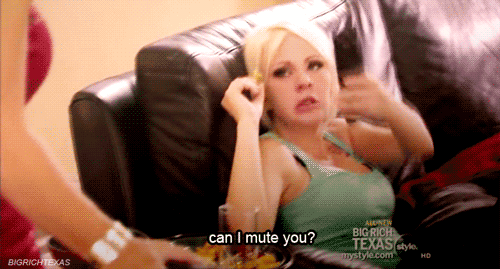 Source: Esquire TV [4]
You Know When to Apologize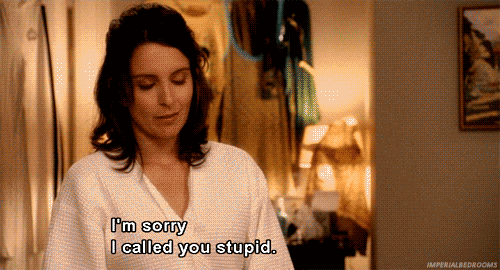 You Spend Entire Days Watching Marathons of Say Yes to the Dress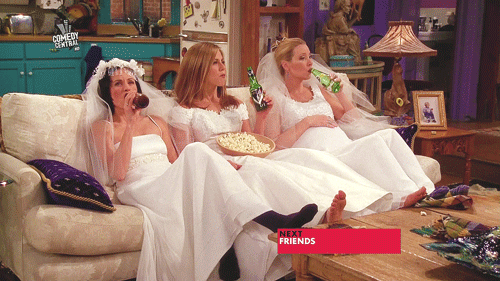 You Find Condoms in Communal Spaces . . .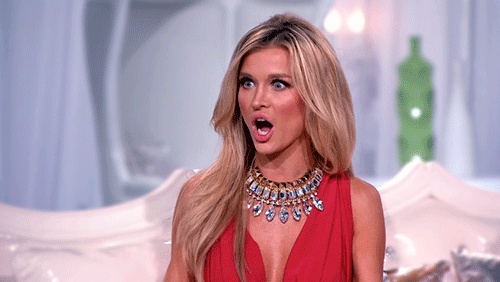 Source: Bravo [5]
But Then You're Like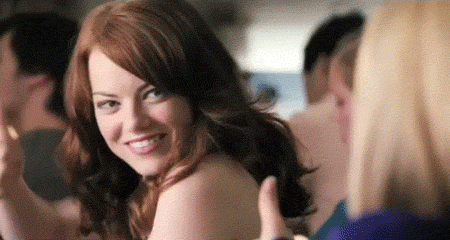 You Secretly Hate It When They Go Out of Town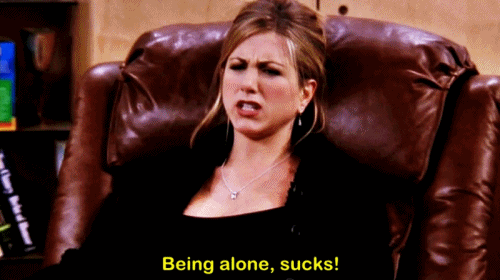 You Can't Wait to Get Home and Say, "OMG You Won't Believe What Happened."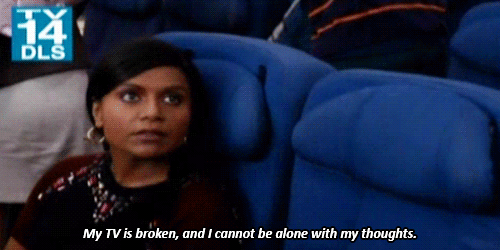 You Get Your Periods at the Same Time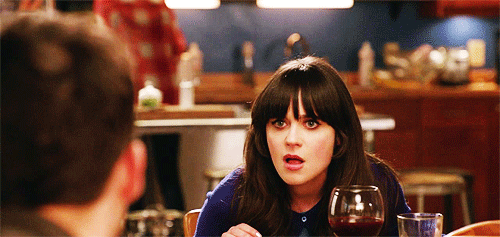 And It Seems Like Your Bathroom Trash Can Is Always Full of Tampons
Source: Bravo [6]
You Throw Impromptu Boxed Wine Parties on the Regular . . .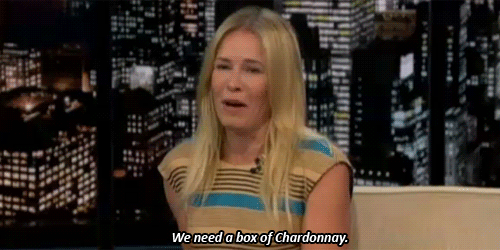 Source: E! [7]
Same Goes For Dance Parties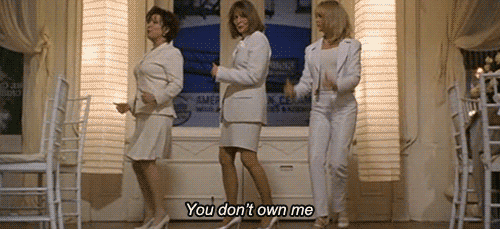 You Help Them Wax Difficult Areas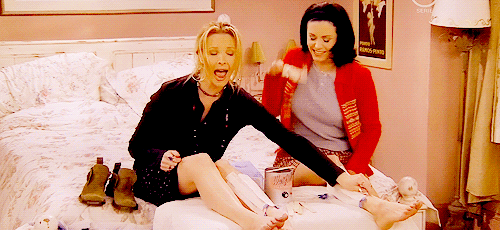 Your Bed Is No Longer a Private Space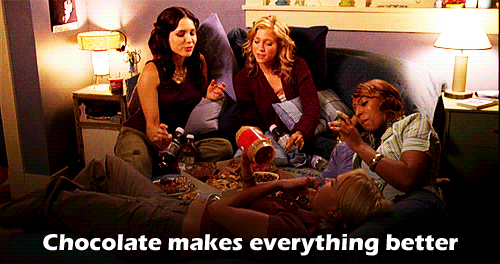 They're Just as Willing to Act Like They're 15 Again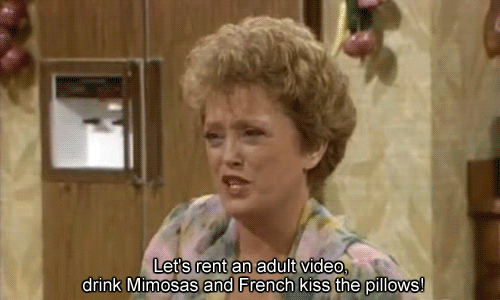 You've Seen Each Other Naked — on Purpose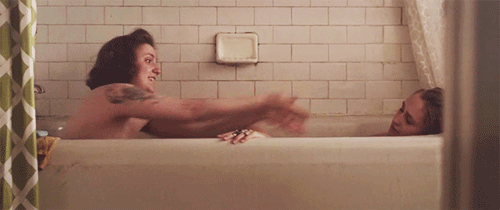 They Borrow Your Clothes Without Even Asking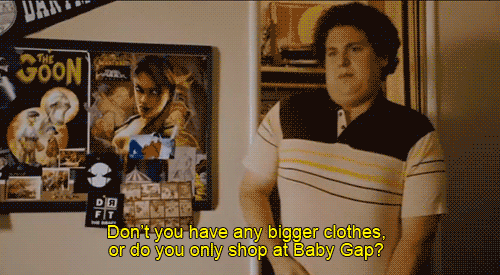 You're Just as Comfortable With Their Boyfriends Because They're Always Over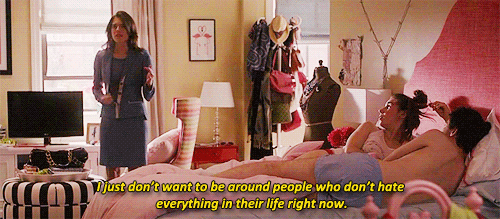 Filters No Longer Exist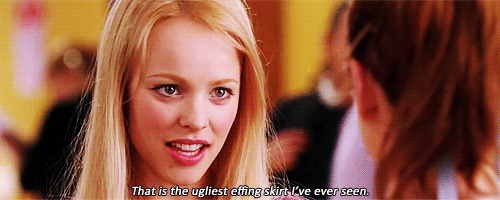 They Know Things About You No One Else Ever Will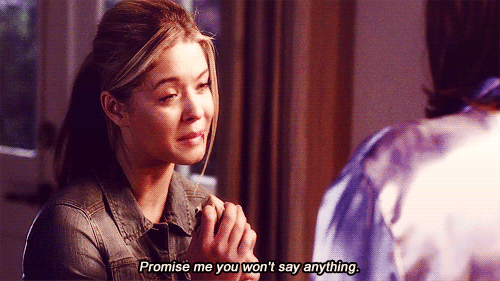 You've Learned to Tune Out Their Drunk Phone Calls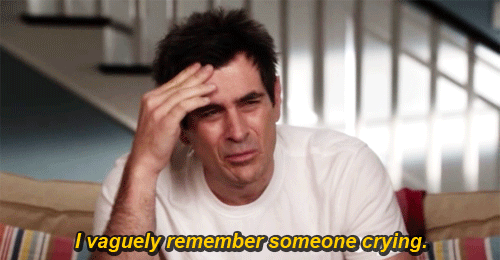 Your Life Is a Permanent Sleepover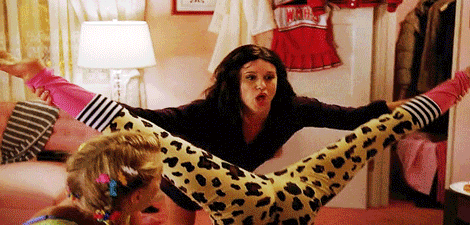 You Pee in Front of Each Other Like Nobody's Business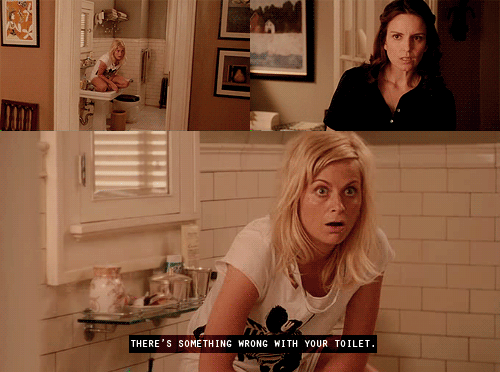 You Get Tired of Hearing Them Complain About Their Boyfriends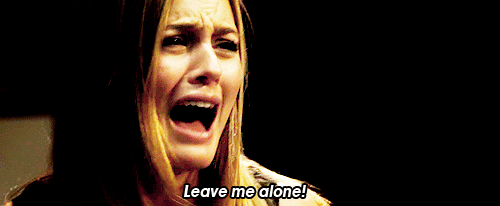 But No Matter What Happens, You Will Always Be There For Each Other