Long vs. Short Engagement
Would You Want a Long or Short Engagement?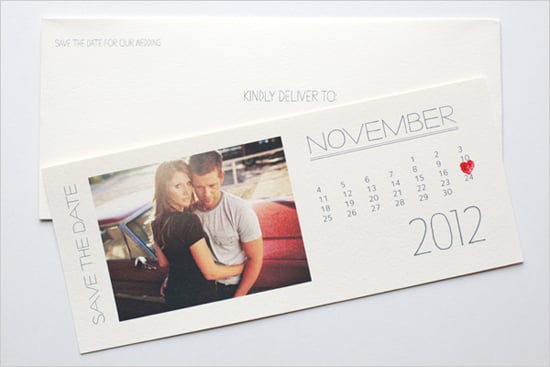 Did you save the date? It's wedding season here on the PopSugar Network, and this week we're talking all about the engagement.
I know friends who have waited two years between putting on the ring and walking down the aisle, giving them plenty of time to plan, as well as others who've made it happen in a matter of months. If you want to get married in a certain season, have a dream venue in mind, or need to accommodate the schedules of VIP guests, external factors will impact how long your engagement will last. But I'm still going to pop this question: would you ideally have a long or short engagement?