Losing Friends After Breakup
Have You Ever Lost Friends in a Breakup?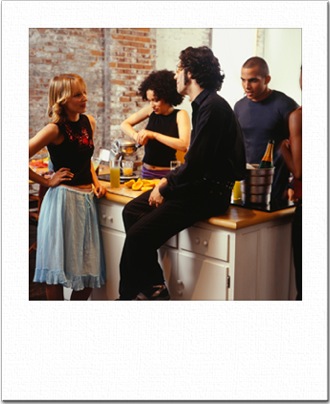 If you're friends with TrèsSugar on Facebook, you know we ask a simple question of the day every day. The responses to one in particular caught my attention recently. We asked: how do you handle mutual friends after a breakup? Some people seemed OK with letting friends go. One commenter said: "I'd let them choose. If they prefer to be friends with him, since I can't make them be friends with me, I'd subtract myself from that situation. Being friends with an ex and/or his friends can sometimes cause problems, and I don't want that."
Others seem ready to divide them up along prerelationship lines: "I would keep my own and cut his off." That seems fair, but also sad especially in the case of a long-term relationship, since you've likely built up relationships with your ex's friends over time. But trying to keep them in your life could make it hard to move on. So I'm curious, have you ever lost friends because you lost a boyfriend?