Losing Your Virginity
"Am I Missing Out?"
This question is from a Group Therapy post in our community. Add your advice in the comments!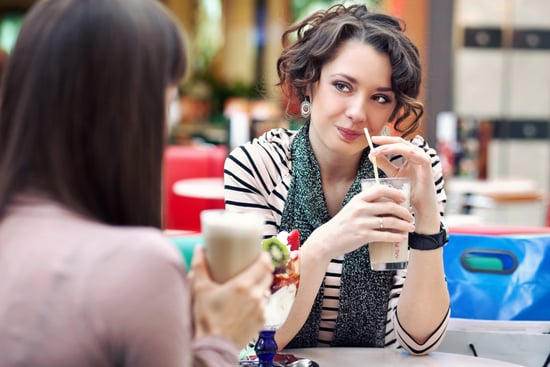 Today I was having a convo with a friend of mine. The topic of guys pops up in a lot of our conversations. She asked me if I had any guys that wanted a relationship. My answer to that, like always, was no.
Things got more interesting and we started talking about, like, more personal things. She was telling me about the guys that she has kissed, dates, etc.
Since both being in our very early 20s, you would expect that we both had experience; when I broke the news to her that I was a virgin from head to toe, she kinda felt sorry for me. She said that there was so much that I was missing out. I don't really feel sorry for myself because I haven't been kissed or done anything with a guy, she just made it seem like it is this wonderful experience that I was missing out on. So my question is: am I really missing out?