Was Losing Your Virginity Spontaneous or Planned?
The Virginity Hit opens in theaters today to tackle the coming-of-age drama that seems like a life-altering right of passage until you're on the other side. The documentary-like movie follows four boys as they help their 16-year-old virgin friend kiss his innocence goodbye.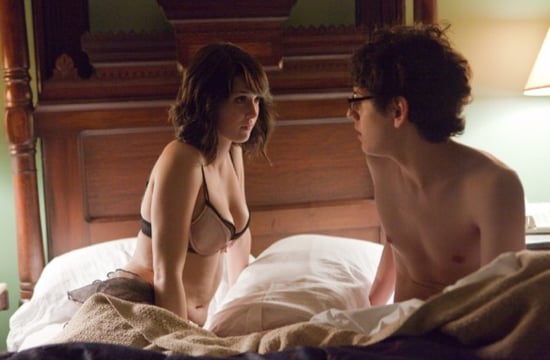 Before you were a virginity taker, you were the loser. You know what I mean! And while just about everyone wants to shake off their virginal status sooner or later, did you plan on it the night — or day — it happened?