Lying on Dating Profiles
What Have You Lied About in a Dating Profile?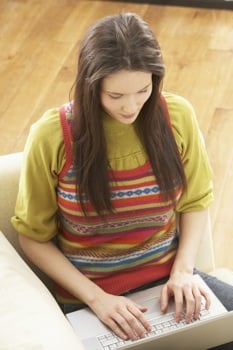 OK Cupid proved men actually do lie about their height on dating sites, but women are not immune to fibbing here or there. After all, we all want to look good on screen.
There's pressure to avoid cliches and have the perfect picture, yet not so perfect that you worry about disappointing in real life. It's tempting to adjust your age (up or down), your dating history, and under- or overplay what you're looking for. Is it that bad? If the relationship is going to go somewhere then it will go.
So tell us what lies, little or big, you've told. I'm sure you're not alone!