Lykkelig! Danes Top List As Happiest in a Happier World
The world is happier — thanks to economic growth, democracy, and social tolerance, according to the World Values Study. The findings contradicted the assumption that regardless of changing variables, happiness remains constant. The researchers credit relative quality of life improvements for the global rise in happiness; for example, low-income societies like China experienced economic growth while developed societies saw a rise in equality and tolerance. Denmark is currently the happiest country and Zimbabwe takes last place. Check out the pictures bellow of the happy Danes.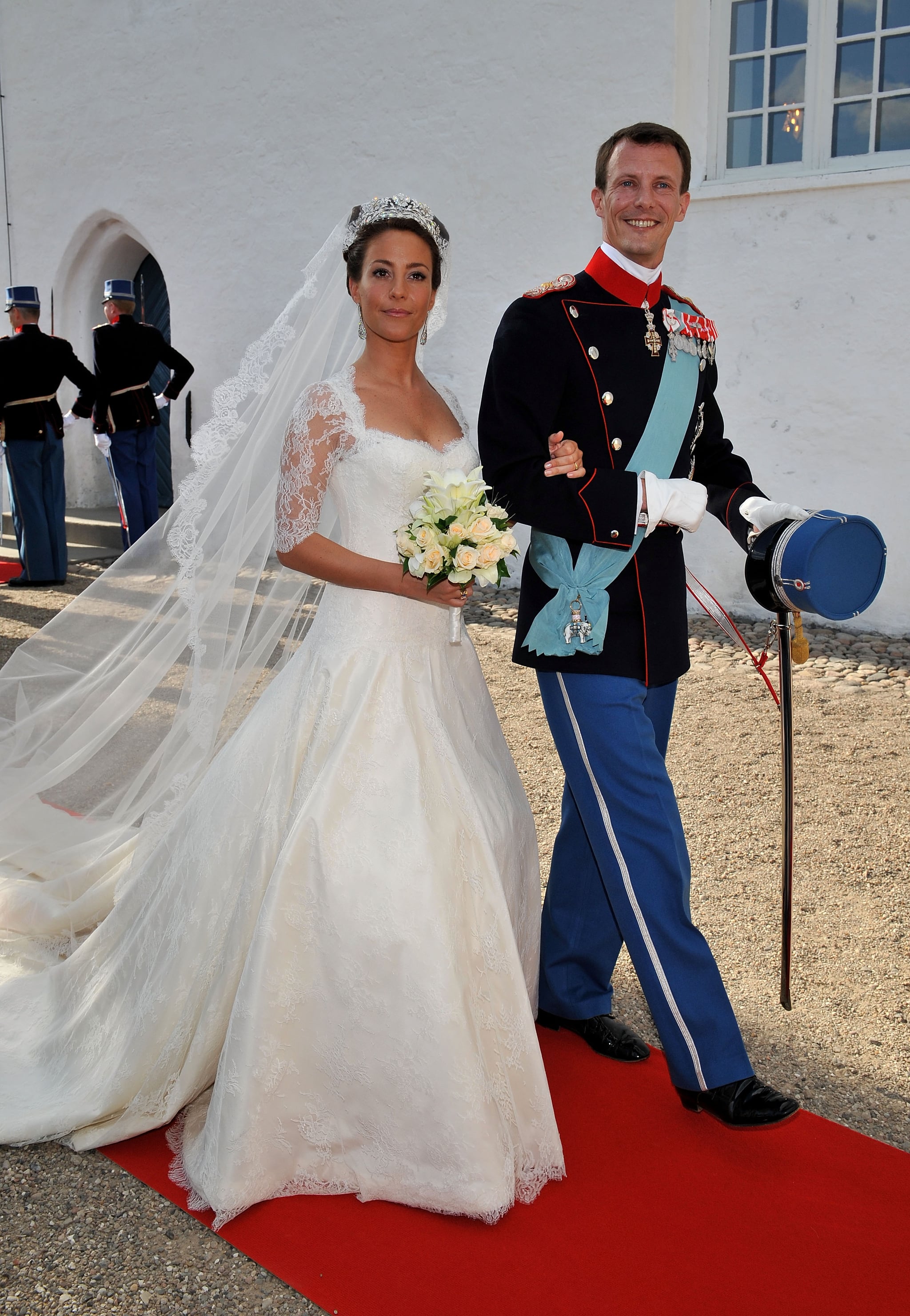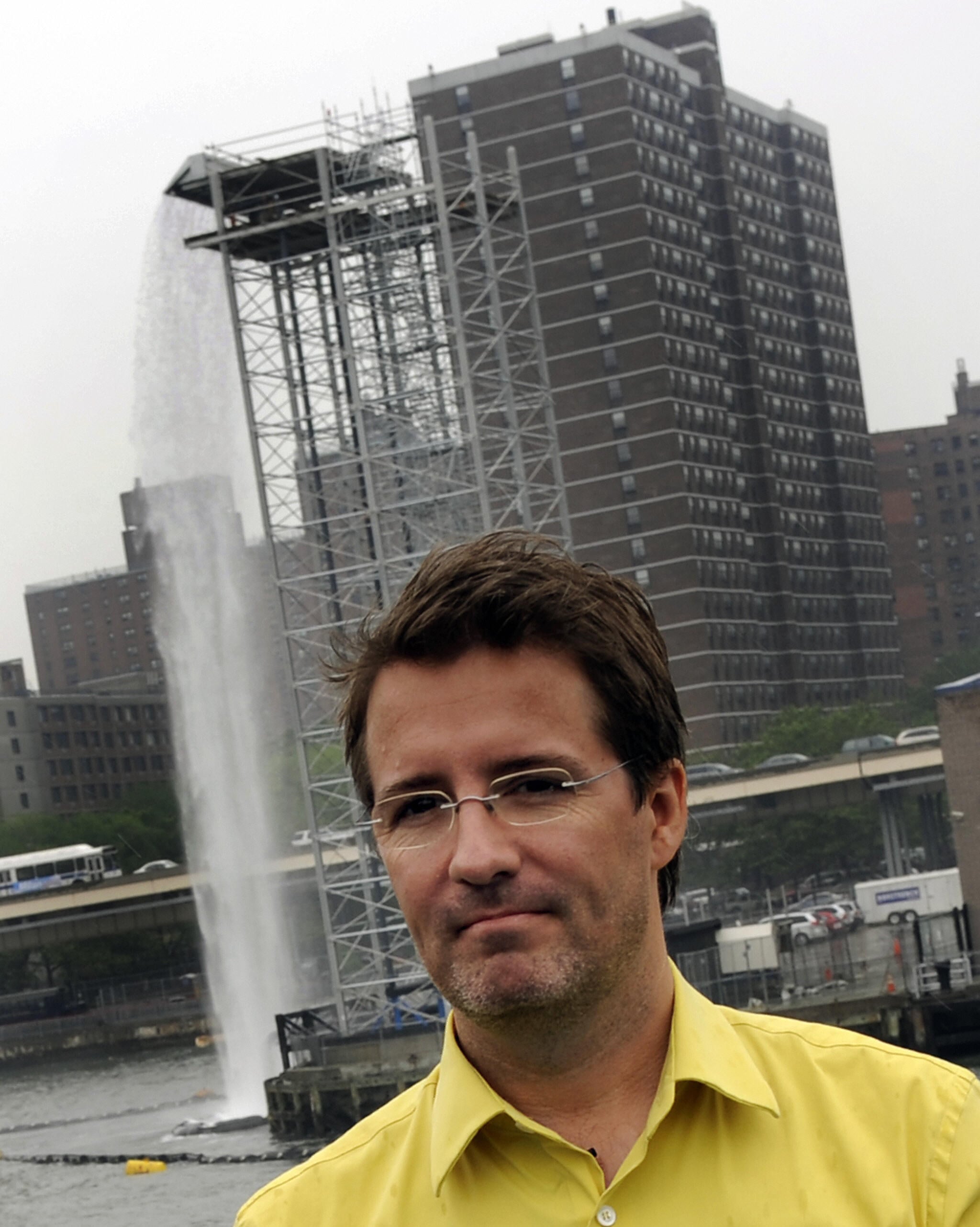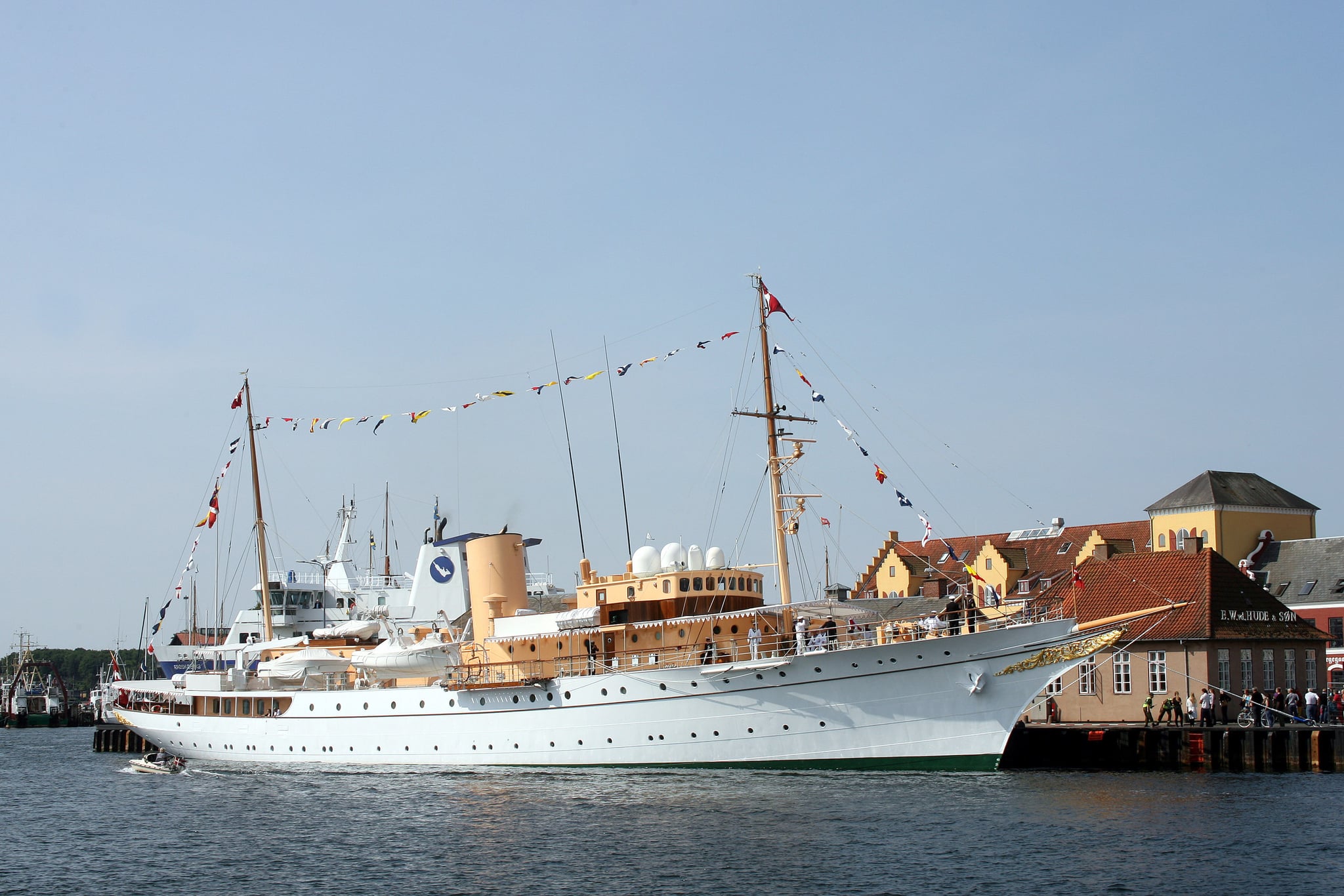 The United States ranks 16th. To find out which countries beat the US,
.
Residents in Puerto Rico, Columbia, Ireland, Switzerland, the Netherlands, Canada, Sweden, and New Zealand all report higher rates of life satisfaction than those living in the US. What about you? How would you answer the researchers' question: All things considered, how satisfied are you with your life as a whole these days?